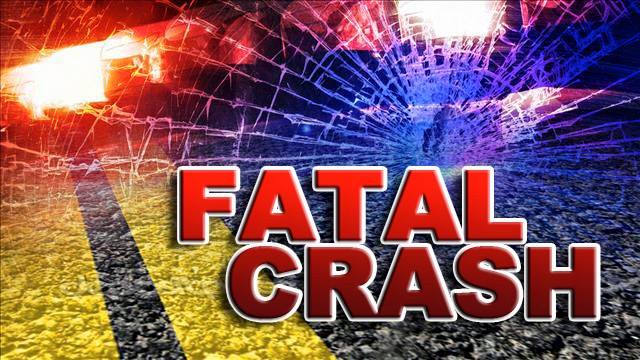 A mother and her 3-year-old son were killed as a result from a crash Monday, April 23, 2018, at about 11:47 p.m., when their car – a 1999 silver Toyota Corolla – went off the roadway and slammed into a parked train, near the intersection of US 17 and Spirit Lake Road, Bartow.
When Polk County Sheriff's Office deputies arrived on the scene, the mother and child were unresponsive. The mother, 29-year-old Classie Jones of Winter Haven, was transported to Winter Haven Hospital, but was pronounced deceased a short time after her arrival. The child was identified as Benjamin Taylor. He passed away several hours later at St. Joseph's Children's Hospital in Tampa.
According to the preliminary investigation, Jones had been driving northbound on US 17 when she lost control of her car, went across the median and southbound lanes, off the road, and struck the train which was parked on the tracks that run parallel with US 17. Excessive speed and/or impairment may be factors. The train's tanker car that was struck had minimal damage.
Ms. Jones was not wearing a seat belt, but Benjamin Taylor was buckled in a booster seat behind the driver seat at the time of the crash.
The investigation is ongoing.