Lake Wales Fundraiser Has Been "Rockin on the River" For Four Years
by James Coulter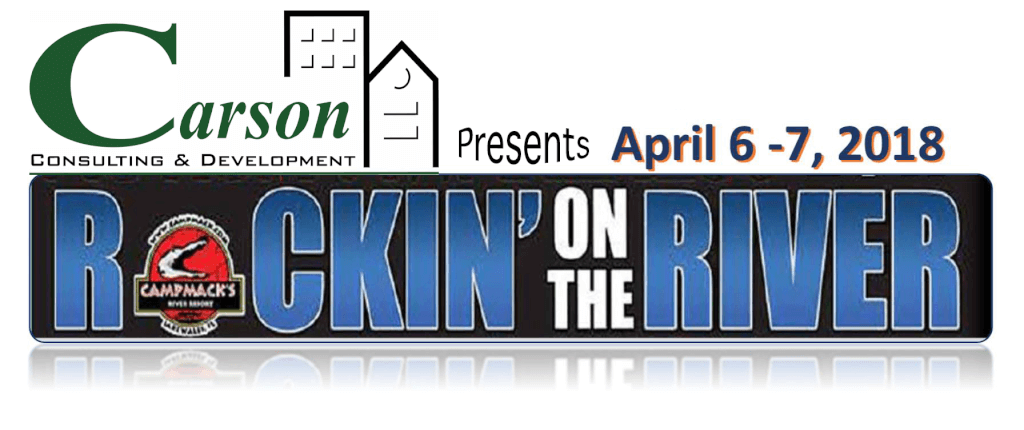 As someone who has been working with the past ten years at Victory Ridge Academy, a Lake Wales school that caters to students with special needs, Lora Donley has worked alongside many children with Autism.
One such student, Landon, is also the son of a close personal friend of hers, Keri Callaham, and who also has been attending the Academy for as long as Donley has been volunteering there.
"He is special to me and my family, and there is a bunch of kids on the school that are all very special," she explained. "You just love them all."
As such, she only has the biggest heart towards helping spread awareness and raise funds for autism and other special needs, especially during Autism Awareness Month in April.
Helping to kick off that month and those efforts is a local annual musical venue, Rockin on the River, an event hosted at Camp Mack and whose proceeds go towards raising awareness and donations for Victory Ridge Academy.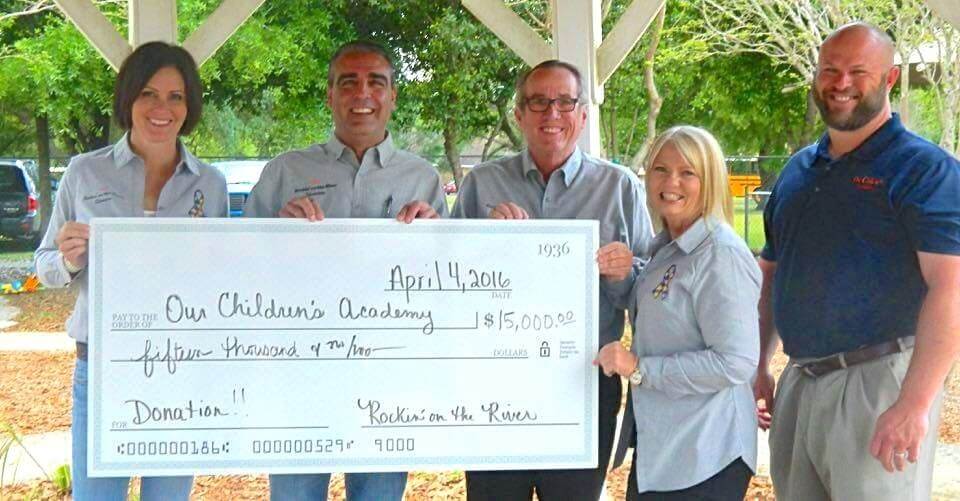 (Photo from 2016)
"Polk County is a great group of people who are real quick to jump on the bandwagon and get together to help one another, and we are blessed that they have accepted and adopted the Rockin on the River event," Donley said.
For the past four years, Rockin on the River has been providing a live local venue for bands and other musical groups to perform over two consecutive days and help raise funds that benefit local organizations that address Autism and other special needs.
The main benefactor of the fundraising event is Victory Ridge Academy, along with a few other smaller organizations such as the Side Street Art Beat in Winter Haven and Circle of Friends in Lake Wales.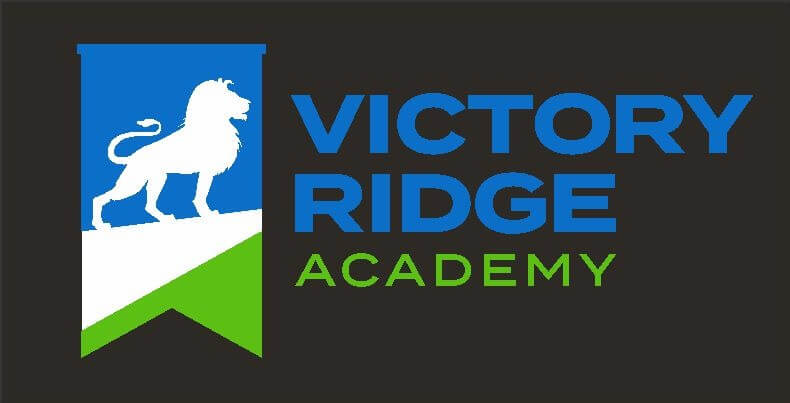 Ever since it started four years ago, Rockin on the River has only grown in attendance and revenues, as they continue to raise more donations each and every year, Donley explained.
"Our goal is to get more people out there, not just to spend money, but to be part of the two day event, have a good time while doing it for a good cause," she said. "It's just a win-win."
Joining this year's event will be seven bands and other musicians from across the county and even the country, including Ira Dean, a national Grammy-nominated recording artist and CMT Award winner from Nashville.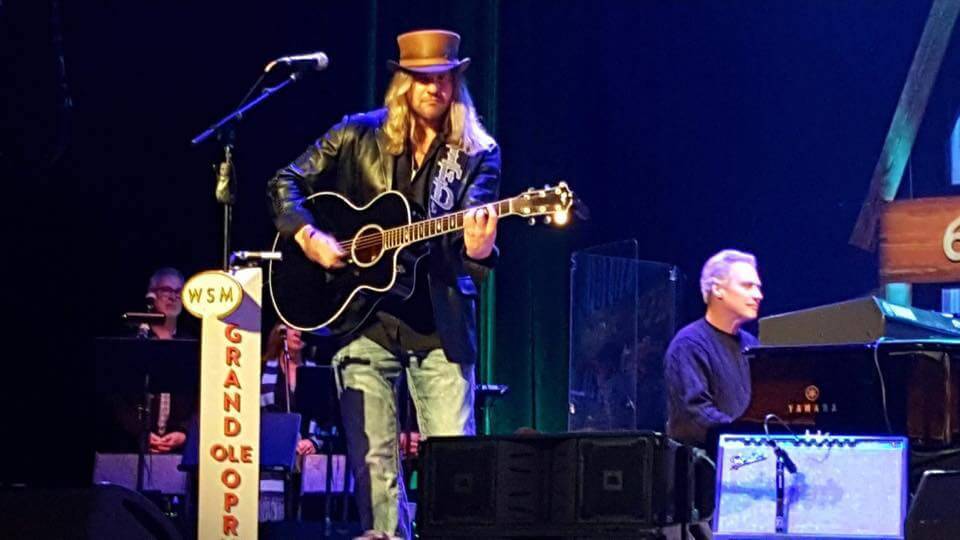 As someone who also supports raising awareness for special needs, such a nationally-acclaimed musician as himself performing at such a small local event is nothing short of an honor, Donley said.
The event will also serve as the end point of a poker run with 100 motorcycles starting in Winter Haven and passing through the county before ending at the musical venue.
The brains behind the entire operation has been John Straughn, who started the event along with a few other local individuals in an effort to help promote Autism awareness within the local community.
As someone whose son has Autism, Straughn understands firsthand the importance of promoting awareness and providing resources to people within the spectrum, especially since such resources are scarce within the county.
"People gravitate towards that with a good cause and out of their pocket book to help donate and push this cause along," he said. "We get good corporate support with different organizations stepping up to the plate and help keep this thing going."
As such, his longtime goal is to raise enough money and resources to construct an assisted living facility for individuals with autism and other special needs, similar to the facilities provided by Noah's Ark in Lakeland.
"Florida does not have a lot of opportunities for residential facilities on this side of the county," Donley said. "But he would like to build something on this side so that his loved ones can live on their own, live an independent life, but still have the governance of someone else when they need it."
For Donley, there's nothing she loves more than hosting an event like this in the heart of the old-fashioned Florida wilderness and seeing so many people come together to not only support a good cause but also have a good time doing so.
She especially loves being able to see young children, especially those with Autism and other special needs, frolicking about during the event and likewise enjoying themselves.
As the event is for them, nothing takes higher priority than their own enjoyment and needs.
"I like to walk through the crowds and see them happy and having a good time," Donley said. "The biggest enjoyment is to see the kids go on stage to be presented with a check, or see the director talk about the kids. Spending time with them makes you feel good."
Rockin on the River will be hosted at Camp Mack, located at 14900 Camp Mack Road in Lake Wales, on Fri., Apr. 6, and Sat., Apr. 7. The event is free with $5 for parking.
For more information, visit their website at: http://www.autismrockinontheriver.com/