Lake Wales Little Leauge Batters Up For New Season
by James Coulter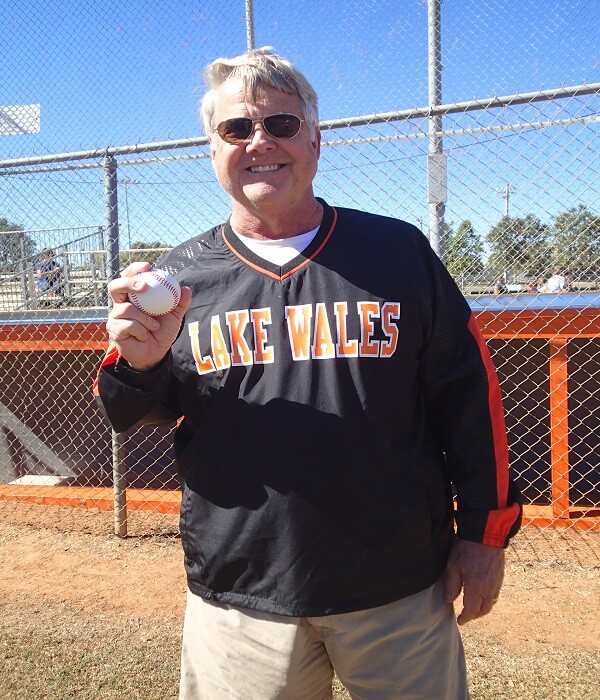 Kent Lilly remembers when Dr. Salvadore J. "Sam" Barranco threw the first pitch of the little leauge season in 1960 during the dedication of Barranco Field at the Linton Sports Complex in Lake Wales.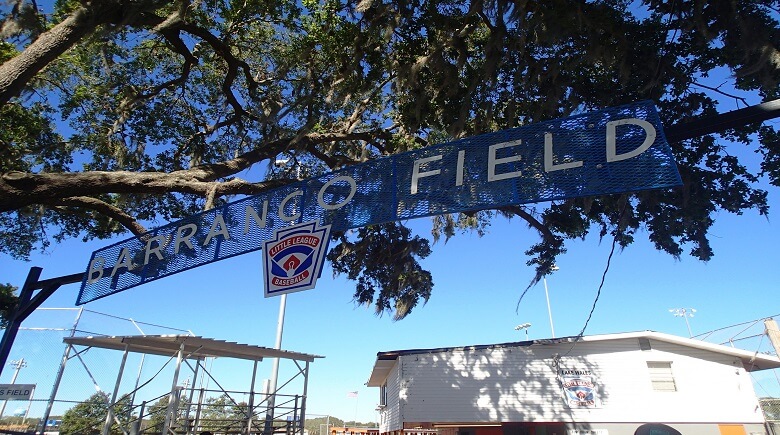 He was a young boy of eight years old sitting on the grass and dressed in his little leauge uniform as the field that day was opened to the public for the first game of the season.
Back then, Lake Wales had the best little leauge team in the state, and it was all thanks to its selfless founder Dr. Barranco, Lilly said.
Lilly himself would play his way through little leauge up until high school, and he's been coaching senior little leauge ever since.
Now his athletic career has come full circle as he had the honor last Saturday to toss the very first pitch of the season during the Lake Wales Little Leauge opening ceremony.
"I am thrilled to come full circle and do something for these kids," he said. "I think it will be a great year."
This year will mark the 64th annual little leauge season in Lake Wales, with 51 teams competing this year.
The opening ceremony featured the first pitch of the season, along with several baseball games that were played from noon until later that evening.
"We couldn't wait for it to happen," said Jim Maggard, Lake Wales Little Leauge President. "It is awesome every year."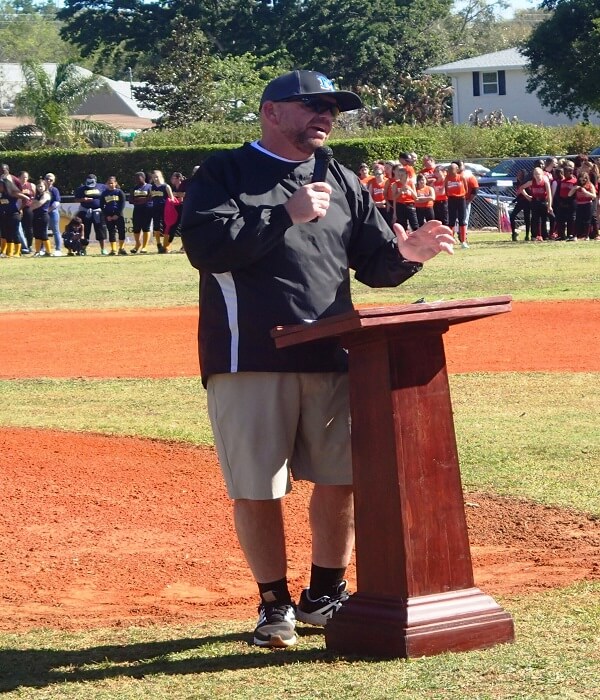 This year is expected to be even better than last year, even in spite of the field still recovering from storm damage from Hurricane Irma.
The hurricane destroyed several scoreboards and tore off the roofs of the dugouts and concession stand.
The stand itself especially received a lot of damage to its building, as it spawned mold and mildew, had $10,000 worth of equipment destroyed, and was ultimately condemned, explained Robert Fletcher, LW Little Leauge Board Member and Former Vice President.
Since then, the little leauge has had to make use of the field the best they could, as they had to utilize flip-style scoreboards and a smaller concession stand manned by volunteers, Fletcher said.
The field has since recovered from most of the storm damage with the dugouts, scoreboards, and concession stand being rebuilt just in time for the new season this year.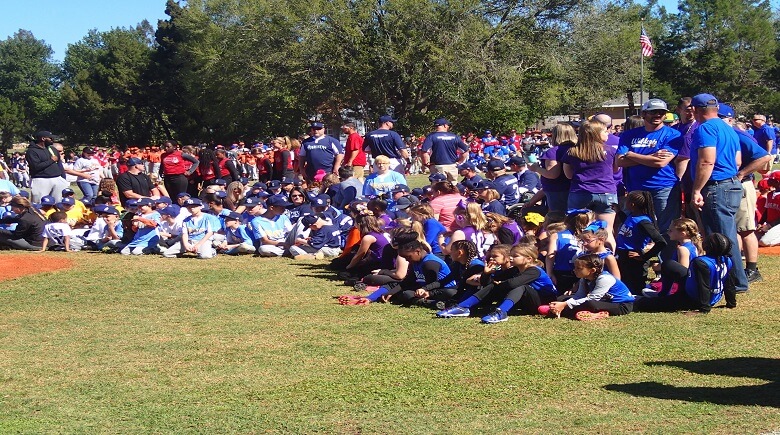 Helping everything move along smoothly has been the generous donations of money and time provided by various organizations, businesses, and individual citizens, and especially from the city itself.
More time and effort will be needed to bring the field back to its full glory, but most of the work thus far has been much appreciated, with the entire city coming together to help revive their local community playing field, Maggard explained.
"The last thing we wanted this to do was let it affect the children," said Maggard. "As you can see, our numbers were up again, our sponsorship was up, and once again, our small town came together and make something happen over nothing."