CSX Rail Road Closures Beyond County Control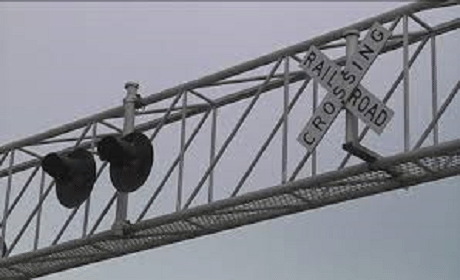 Bartow, Fla. (February 26, 2018) — 
The Polk County Board of County Commissioners and the County Manager's Office are aware that CSX Transportation's upgrading of 16 rail crossings in the southwest Winter Haven area has created repeated inconveniences for county commuters; however, there is little remedy for the county to improve the situation. Due to longstanding statutory agreements, CSX has near autonomous power to close roadway crossings along their rail lines.
Typically, Polk County provides traffic re-direction for work occurring at CSX's public road crossings. For this project, CSX is using an out-of-state contractor that is performing the repairs and providing for the maintenance of traffic simultaneously. Neither CSX nor their contractor has communicated changes in scheduling to county staff; particularly updates related to work delays and extra detour days.
Anyone wanting to report a public road crossing maintenance issue or complaint should call CSX at 
800
-332-4697. The automated phone menu directs callers to press #3 for road closure information. Polk County asks drivers to remain patient, cautious and to add time to their trips through areas where road closures occur. Despite the annoyance, Polk County recognizes these repairs are necessary and will make for better and safer driving conditions when completed.