Bok Tower Gardens To Lead Foodscape Revolution
by James Coulter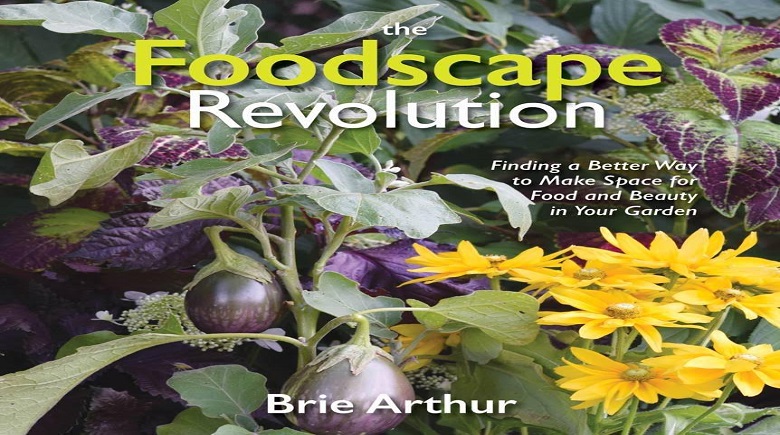 Love fruits and vegetables? Don't want to worry about pesticides and GMOs? Why not grow your own?
Unfortunately, growing your own produce is easier said than done. Fortunately, you can learn how to save time and money doing so at Bok Tower Gardens this Saturday.
Learn how to make the most out of the food that you grow while spending the least of your time and money with tips from Brie Arthur, nationally-renowned garden industry communicator and author of the book, "Foodscape Revolution."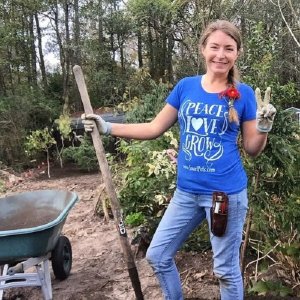 Considered the foremost leader of the "national suburban Foodscape movement", according to her website, she helps present "a model of community development that incorporates sustainable, local food production."
Her class will provide instruction how to grow the most sustainable produce within a suburban setting, offering simple strategies on the foodscaping basics.
Guests can then enjoy the end result of such gardening as she will also teach them how to make delicious salsa and Bloody Marys from fresh tomatoes.
"My focus is trying to come up with strategies to use with existing landscapes and really encourage people to play a role in the local food movement," she said.
A Michigan native, Brie Arthur graduated from Purdue University where she studied horticulture.
She previously worked at Plant Delights Nursery and Camellia Forest Nursery before starting her current career as a professional speaker, touring the nation and leading her revolution in foodscaping.
"One of my most gratifying experiences during my 20-year-career in horticulture is to have the chance to tour the country and engage with people who enjoy the hobby of gardening and inspire new gardeners and younger people to give it a try and start simple," she said.
In her recent book, "Foodscape Revolution", she presents a guide for beginning gardeners on how to best incorporate their produce among their traditional ornamental plants rather than segregating the vegetables from the flowers.
For first time gardeners, she suggests writing down the list of vegetables they consume in a week to check and see which ones would be most beneficial for them to grow themselves.
"Some people only pick what looks pretty at the garden center, and that might not be what they already eat on a regular basis," she said.
For long time gardeners, she encourages them to share their love of gardening and their years of expertise whenever they can as to encourage others to pick up the hobby.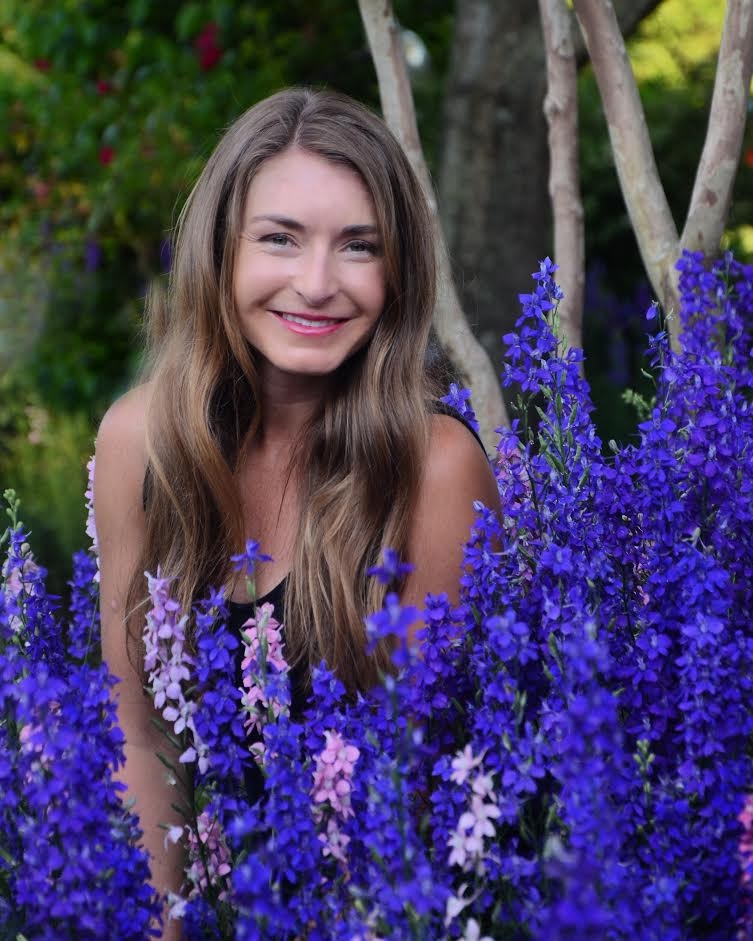 "Gardening is something in this era that can bring people peace, joy, and empathy with a connection to not only the planet but also the communities that people live in, and I think more than ever, we have to concentrate on ways to improve the societies that we are living in at this moment," she said.
Having previously visited Bok Tower a few years ago, she is thrilled to return once more to take part in the scenic facilities, especially within the outdoor kitchen where she will be offering her presentation, especially with her tomato-based recipes.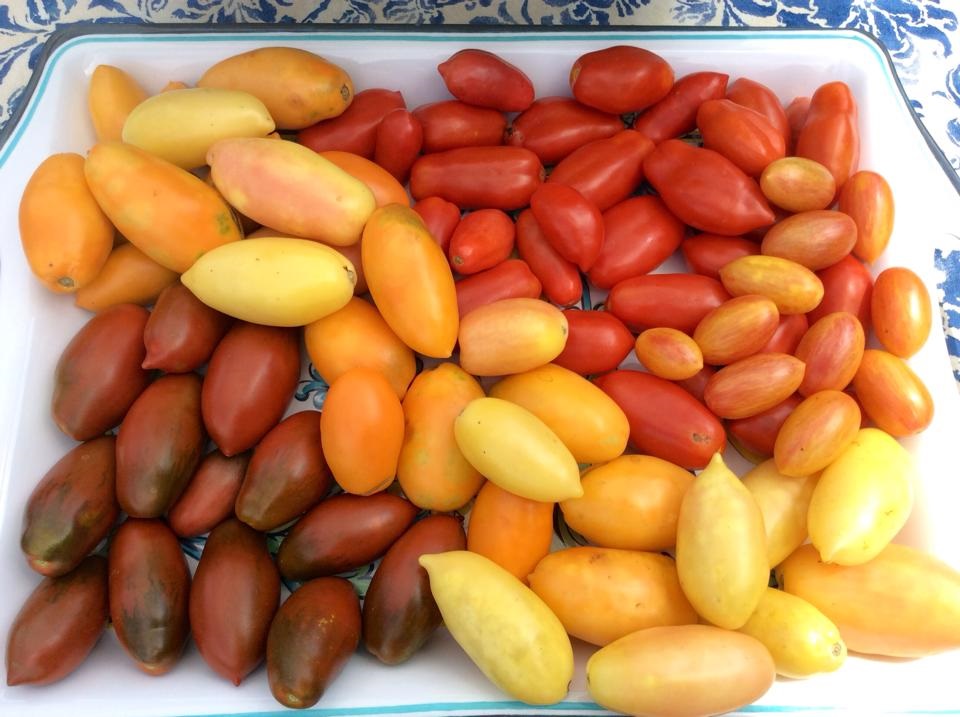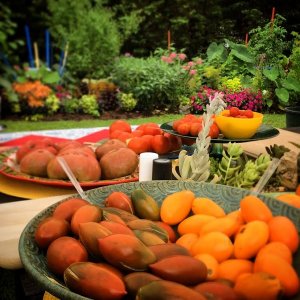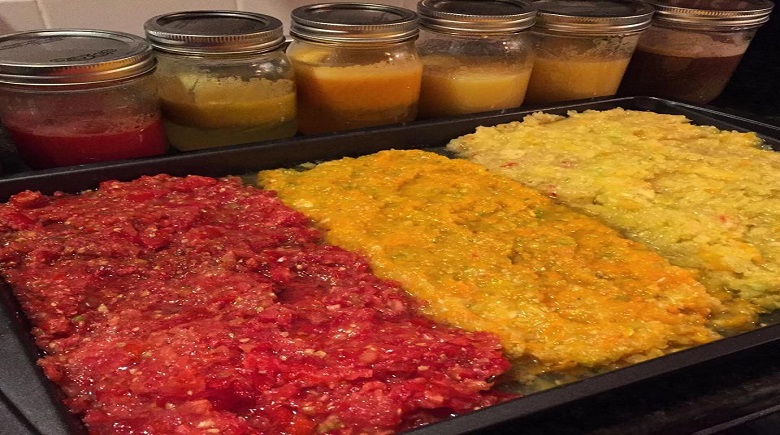 "They [guests] will be getting into their tomato season soon, and tomatoes can feel overwhelming," she said. "People love being able to taste Bloody Marys."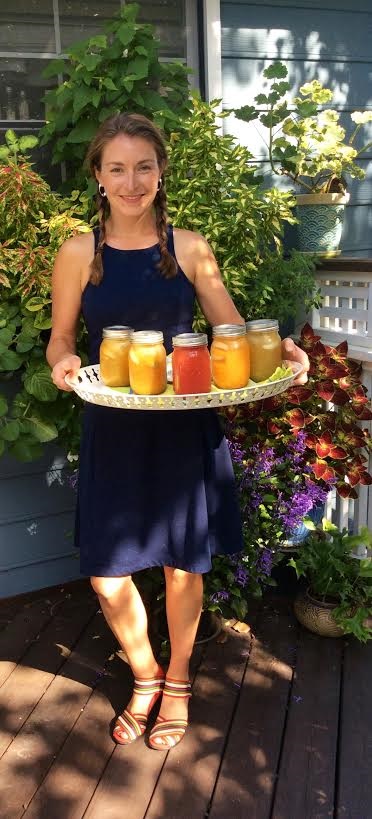 The "Foodscape Revolution" yard to table cooking demonstration will be hosted at Bok Tower Gardens on Sat. Feb. 24 from 11 a.m. to 1 p.m. Cost is $15.
For more information, visit their website at https://boktowergardens.org.