The Mission Provides a Helping Hand to Those in Need Around Polk County
By Allison Williams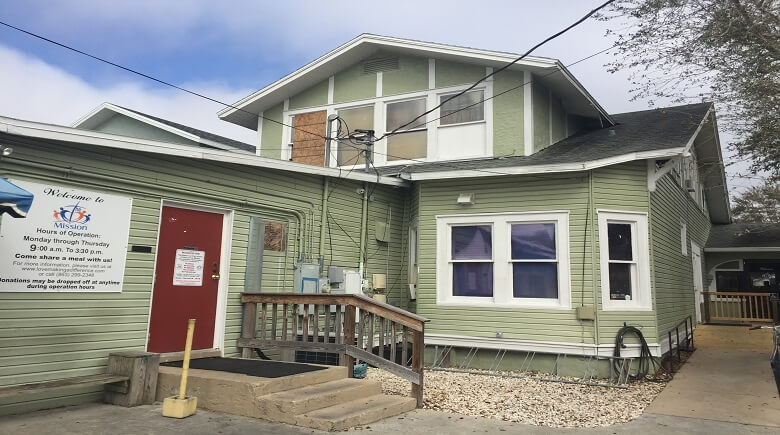 The Mission is a safe place located in Winter Haven that welcomes people from all paths of life. Staff and volunteers at The Mission offer a variety of services, including a food panty, hygienic items, showers, laundry, hot meals, bible studies and barber services.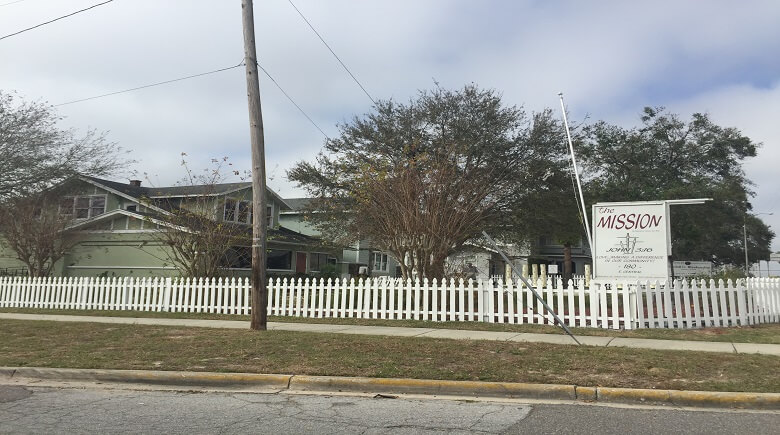 Pastor David Berry, Executive Pastor of The Mission, has seen the lives of many people change over the years and welcomes anyone and everyone to stop by and see what it is all about.  "We are very relationship-driven in this community," David said. "It's not what you know and who you know, but how you know them."
David's wife, Arlene is also very involved with The Mission. She is an office administrator and works with individuals to lead them in the right direction.
The Mission has been around for over 40 years. Its founder Thomas Beauregard, more commonly known as Papa Tom, did this ministry for over 40 years. When David met him, he immediately knew this was where he was supposed to be.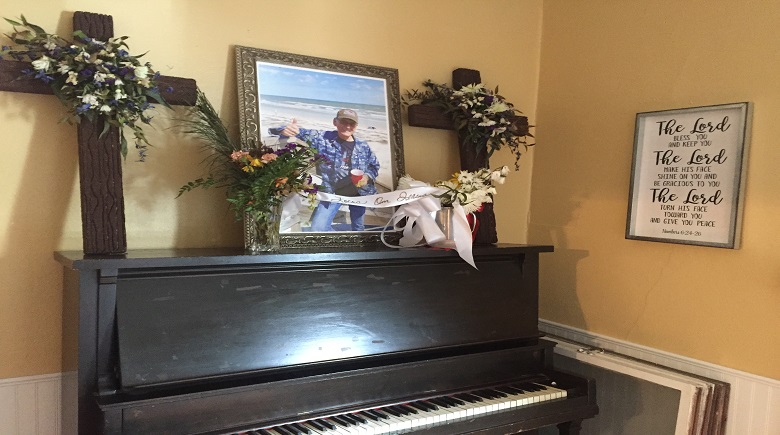 The Mission has a soup kitchen that provides hot meals daily. There is also a continental-style breakfast served in the mornings. The food pantry is open Tuesdays, Wednesdays and Thursdays for individuals and families in need.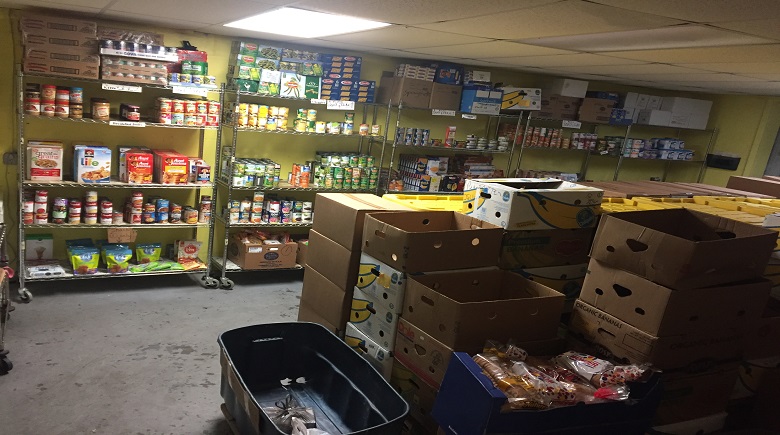 A hygiene closet and fresh showers are offered during operational hours, and those who need assistance getting laundry done can bring theirs by.
David and Arlene sit down with families, discuss needs and work out a plan. If a person or family is looking for help outside of what The Mission offers, then its mission will be to outsource and find help right away.
Other features of The Mission include classrooms, an organic garden and mail for the homeless. Those who wish to have mail services are invited to use The Mission address to receive mail.
Arlene personally helps people with job resumes and applications. She sits down with individuals and helps them toward their career goals.
Independence is one of the many goals of The Mission. The Mission provides so much for the community, but one thing they steer clear of is helping with government assistance. "Our goal is to try to help motivate them to stop being dependent on government and become more independent," Arlene said.
David's motivation behind all of this is God. "God has to be our main motivating source," David said. "It has to be something beyond us that drives us to serve others. Nothing is set in stone here but the Gospel."
"Since we've been here, each year we try to add a new project," Arlene said. In March of this year, a Reformers Unanimous program will be offered to those who struggle with addictions.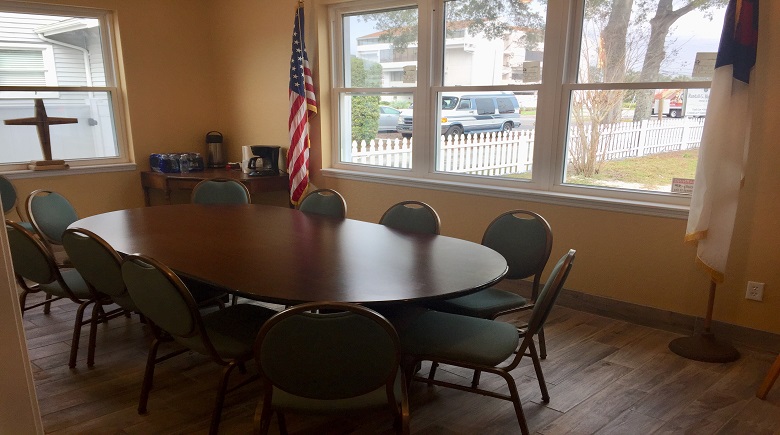 Seeing lives change is also a motivating factor in being a part of The Mission. "We had a guy who came in this past year, about six or seven months ago," David said. "We don't see him much anymore because he has his own place now, but he still has the pants that we gave him. He keeps the pants in his closet as motivation to remember where he was and where he is now."
David and Arlene have seen changes in culture over the years. There used to be a lot of homeless men who would come into The Mission seeking help. Now, they are seeing entire families with children come in for help, so they are adjusting accordingly. There are higher demands for more bathrooms and baby changing stations, for example, so they are in the works of having bathroom renovations done.
The Mission has been expanding, so it is able to offer more services and feed those in need more effectively by having a serving line. There is now more classroom space, which allows programs such as Reformers Unanimous to get underway.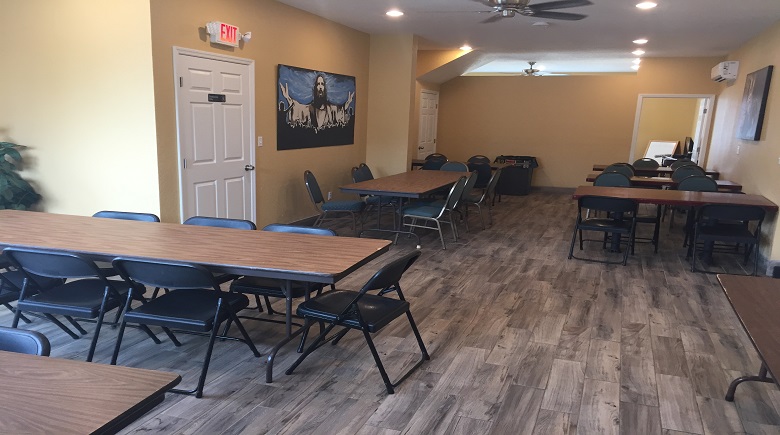 "We couldn't do this without the community," Arlene said. "The Mission would not be here without the community. They are the heart and they are the support. They motivate me." She appreciates all the support and prayers that come her way.
"If you've never been or haven't come by in a long time, come by and see," David said. "Jesus told us disciples to come and see, now go and do. Stop in and say hello and then let it go from there."
The Mission is located at 180 E Central Ave, Winter Haven, FL 33880.
Phone number: (863) 299-2348