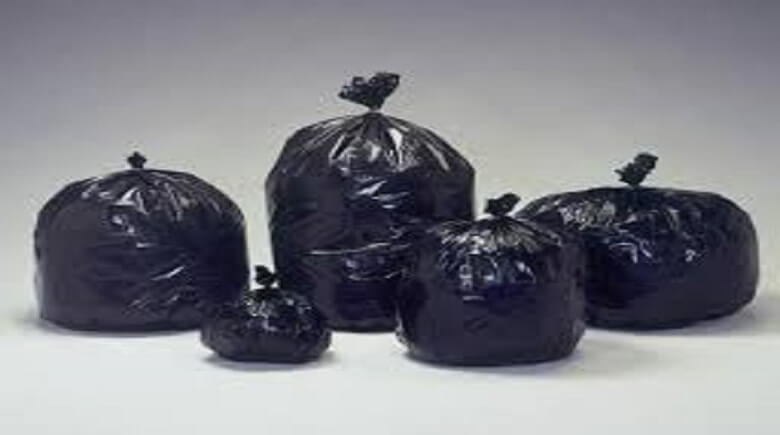 We had reader reports of bags being pulled out of Lake Shipp in Winter Haven.
We followed up with Polk County Sheriff's Office and are happy to report that there is nothing but good happening at Lake Shipp today.
What you are seeing is a training session.  While they train they are helping to keep the waters clean by taking out some trash.
Thank you to all of our readers for tips!!!!  Sometimes it is nothing and thats okay!!