Smoke On The Water Supports Local Boys And Girls Club
by James Coulter
For the past four years, Logan Harrison and his team, Drunken Brothers BBQ, have been serving their award-winning barbecue at the annual Smoke on the Water competition in Winter Haven.
So high in demand was their barbecue this year that they managed to sell out early during each of the two days of the event.
Even after preparing 52 pork butts, or roughly 600 pounds of meat, during that time, they managed to sell out quickly and early, with them selling out by 2 p.m. on Saturday.
Even more impressive, their barbecue this year allowed their team to be named grand champion in the backyard division, as well as win first place in the pork and ribs categories.
The secret to preparing such popular, award-winning barbecue has always been to cook it "low and slow" while giving it the attention it needs, Harrison explained.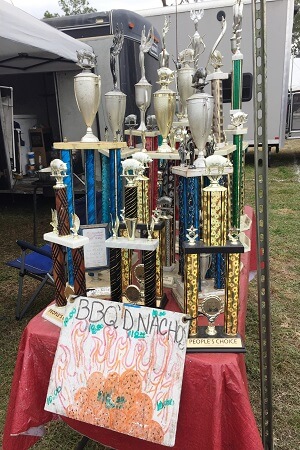 "Foremost, it is the love that we put into cooking," he explained.
Drunken Brothers BBQ was one out of 40 vendors attending this year's Smoke on the Water competition, and one of many winners within the backyard and professional Florida Barbecue Association (FBA) division.
Meanwhile, in the professional division, the reserve championship was awarded to Pig Chicka Cow Cow, while the grand campion for this year was Uncle Kenny's Barbecue & Catering.
During his 14 years at the contest, Uncle Kenny's leader, Kenny Nedeau, has won reserve champion twice, so finally winning grand champion was an honor.
Of course, the biggest honor for him was being able to raise proceeds alongside the other vendors for the event's cause, The Citrus Center's Boys And Girls Club.
"It is for a great cause," he said. "I just love what they are doing here. I support it any year that I can, and I can't wait until next year."
For the past 14 years, barbecue teams from across the county and even the state make their annual pilgrimage to the shores of Lake Cannon to see who can prepare the most finger-licking, mouth-watering barbecue in both the backyard and professional divisions in categories for pork, ribs, brisket, chicken, and sauce.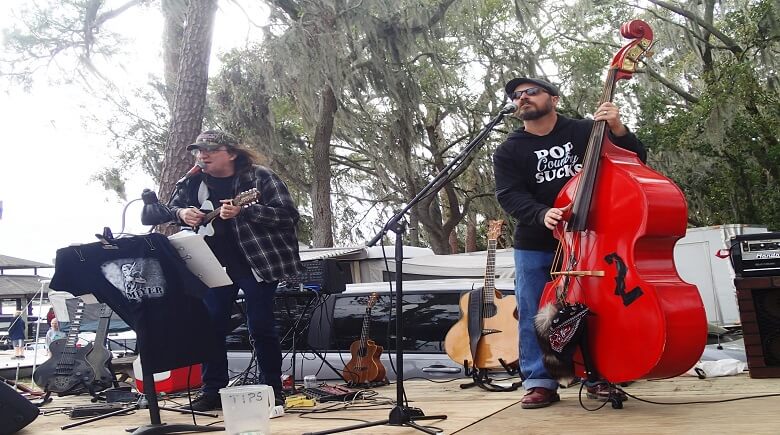 Aside from allowing the best of the best barbecue teams to compete and serve their award-winning food, the event also provides other forms of entertainment including live bands and even a water ski show by the Cypress Gardens Water Ski Team.
With the event being held within the "backyard" of the Winter Haven Boys and Girls Club, proceeds from the event goes towards the organization, with the annual event raising up to 8 to 10 percent of its annual operating budget, according to an article by the News Chief.
In fact, for many of the teams, simply being able to support such an important organization within the community through their own efforts is reward in and of itself.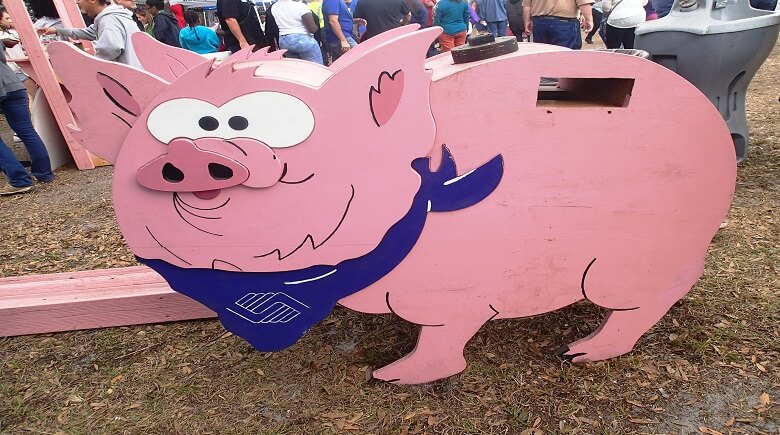 "If it were not for this event, this club would not be here," explained Jim Elser of Sweet Smoke Q in Lakeland.
Elser and his team have competed all over the country, but this event proves to be their favorite, as it's set in his hometown of Winter Haven and helps to support a local institution.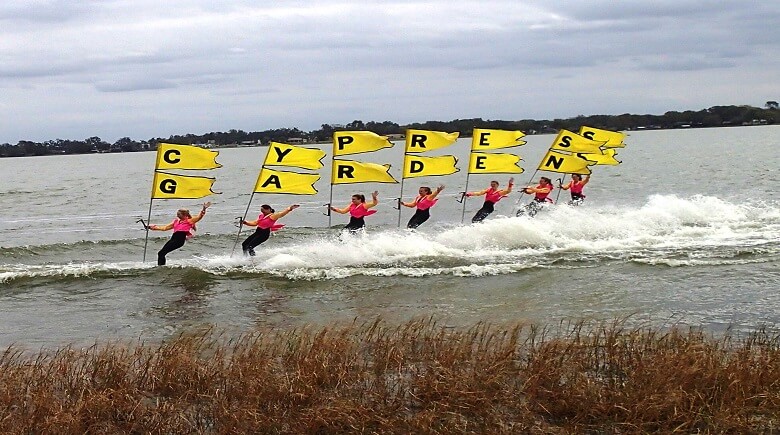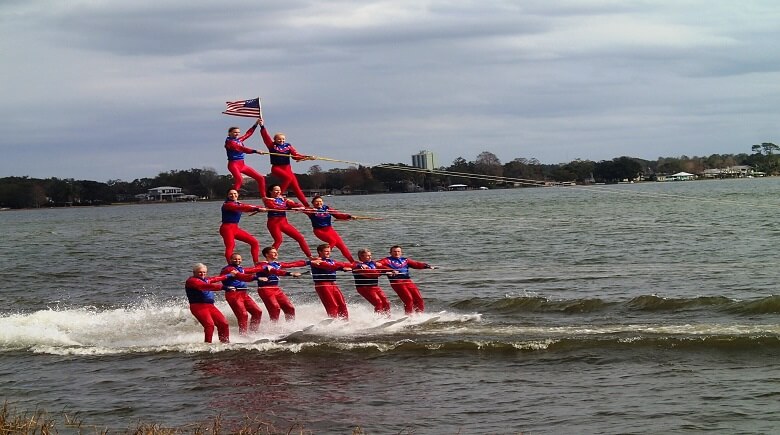 This year, his team won 2nd place in ribs within the professional ribs category, with them having previously been named both reserve and grand champion over the past two years.
"Secret to the success has been the passion to do this," he explained. This is not easy to do. There is no secret ingredient. There is only the passion to come out and do this."
This year's winners are as follows:
Backyard Divison
1st Place Chicken: 27 South BBQ
1st Place Ribs: Drunkin Brothers BBQ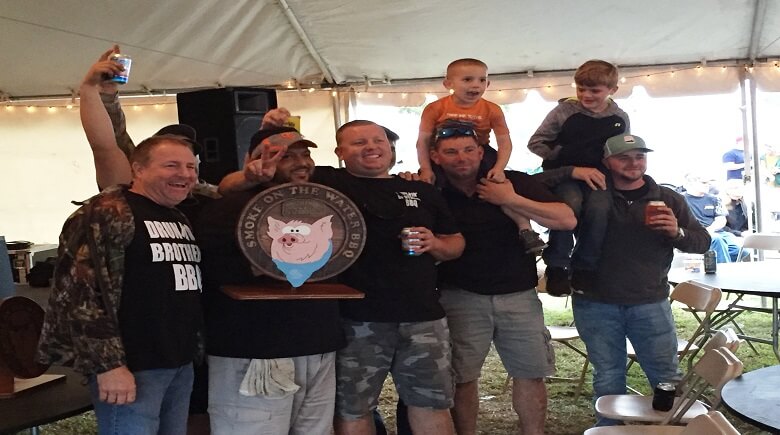 1st Place Pork: Drunkin Brothers BBQ
1st Place Brisket: Lucky Dawgs BBQ
Reserve Champion: Smokin Ain't Easy
Grand Champion: Drunkin Brothers BBQ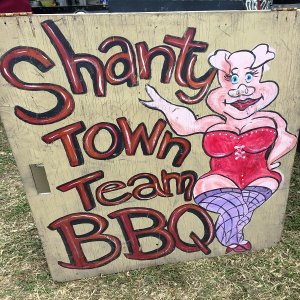 Professional Division
1st Place Chicken: Backyard Bros
1st Place Ribs: Lakeland BBQ Company
1st Place Pork: Hot Wachula's
1st Place Brisket: Swamp Boys
Reserve Champion: Pig Chicka Cow Cow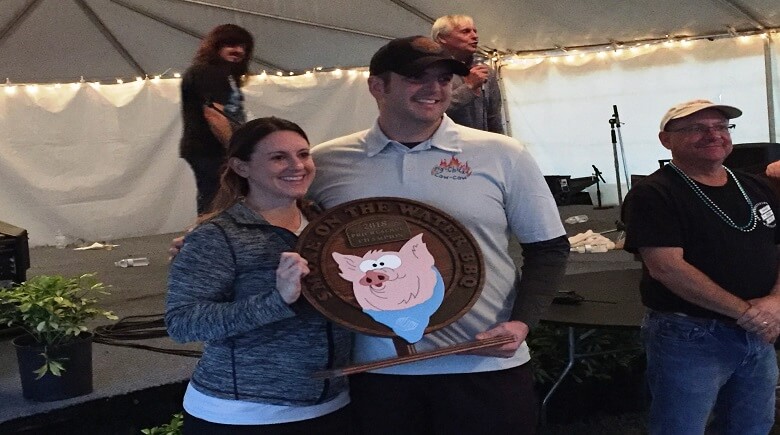 Grand Champion: Uncle Kenny's BBQ & Catering