Frostproof Prepares For Orange Blossom Festival
by James Coulter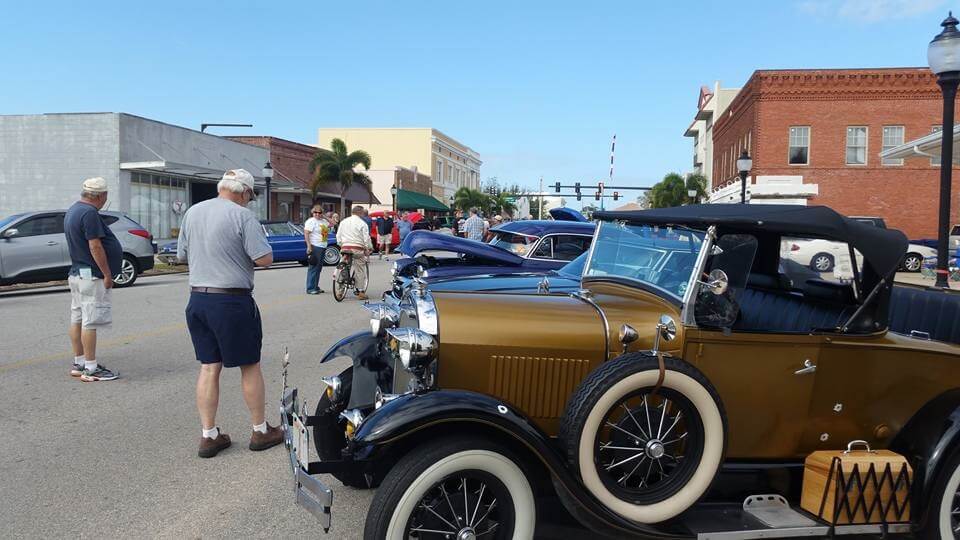 Do you love vintage cars? Good food? A good way to spend a Saturday morning?
You can enjoy all of this and more at the 16th Annual O'Hara's Orange Blossom Festival and Classic Car Show at Sat., Feb. 17 from 9 a.m. to 3 p.m.
This free public event will showcase a diverse array of vintage cars to be parked within the downtown Frostproof area.
Aside from looking at cars, guests can also peruse 70 vendors offering food, arts, crafts, and other merchandise showcasing the best and the brightest of Frostproof.
Participating in this year's event will be the local elementary school and a new business, Florida Wild Flower Studios, an art gallery on Wall Street that will be providing their own music and art at the festival.
Since its inception, the event has grown from a local small town event to a statewide attraction that has drawn in crowds and visitors from all throughout the state, explained Kelly Banks, Frostproof Chamber of Commerce Executive Director.
Having worked with the Chamber to help to put on the event for the past three years, Banks has witnessed as the event has grown exponentially in size and scope.
"We have nearly doubled the vendors in the time that I have worked with it," she said. "It is beginning to grow and become well known."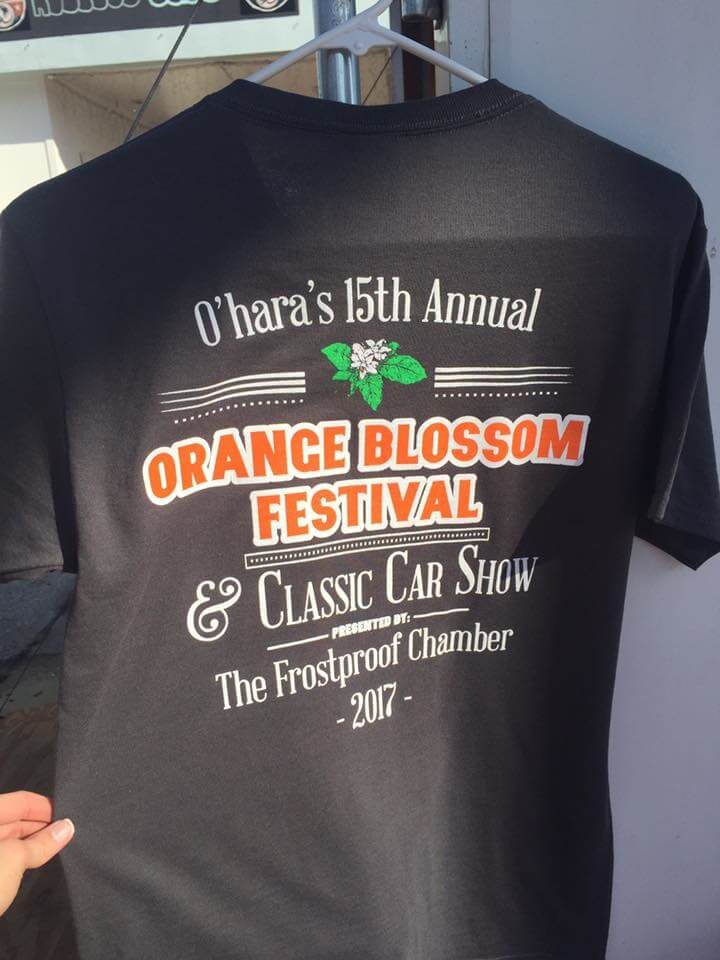 The Orange Blossom Festival had its roots planted by Bob O'Hara, the late owner of O'Hara Restorations, which has been hosting the event along with the city and chamber.
What started as a local affair has since become well-known throughout the state, bringing in new visitors to the town, Banks explained.
For newcomers, the event allows them to visit a small town located amidst the scenic lakes and oranges trees, while locals can enjoy a convenient time to meet, congregate, and enjoy good food, music, and camaraderie.
This year's event is expected to draw in even more visitors with the new vendors, a larger size and scope, and especially with its beautiful weather forecast, she further explained.
"The car show gets people to come in who don't normally come into Frostproof," she said. "It is a great day for people to visit our town and see what we have to offer."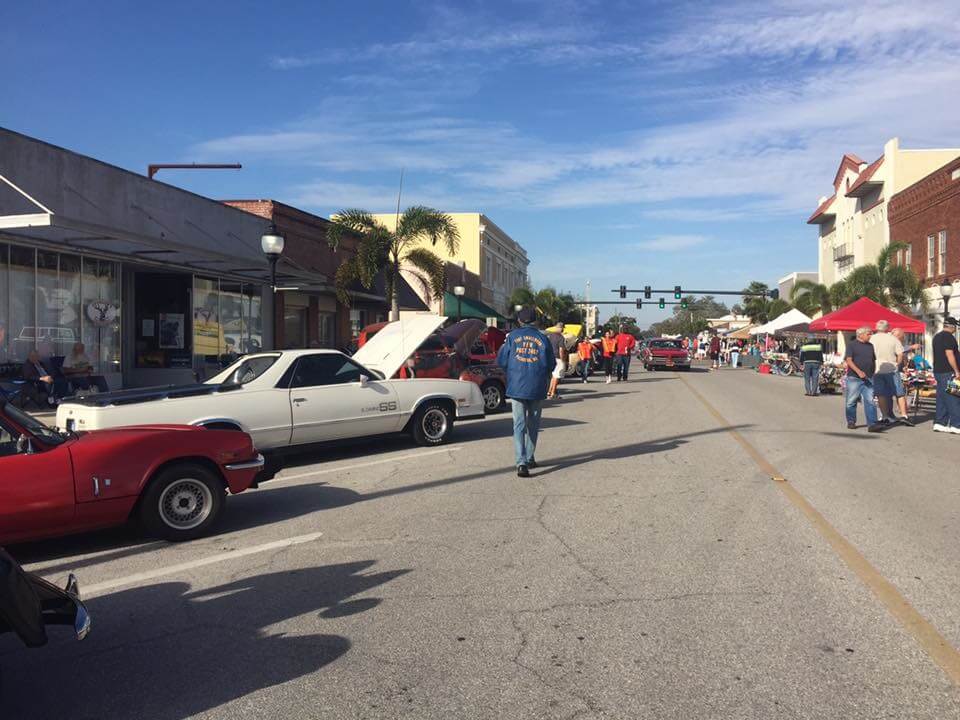 For more information, visit the Frostproof Chamber of Commerce website at http://www.frostproofchamberofcommerce.com/