Get Healthy At The Central Florida Health Expo
by James Coulter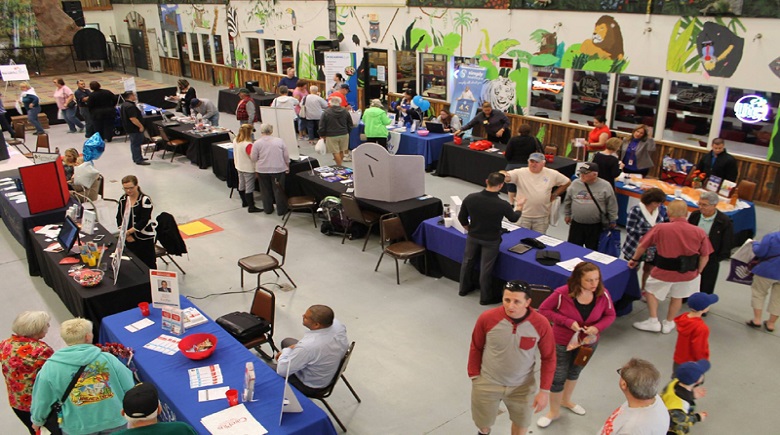 Whether you're young or old, it's never too early or too late to start thinking about your health.
Anyone seeking information on achieving a healthier lifestyle is welcome to find it at the upcoming Central Florida Health Expo at International Market World Flea and Farmers Market in Auburndale on Feb. 9.
As "the area's premier event for health-conscious adults", this free public event will showcase vendors from within the local healthcare industry to help provide information on healthy living.
Guests can receive free health screenings, demonstrations, health insurance information and enrollment, as well as win door prize drawings or donate blood.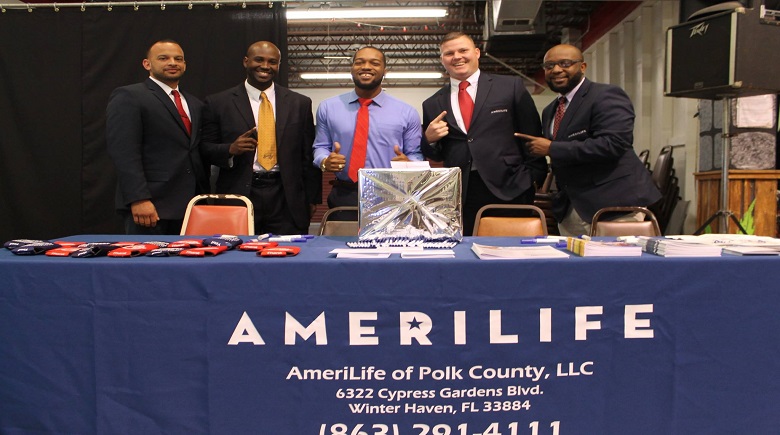 This year's event will showcase up to 20 to 30 different vendors from the healthcare industry, including BayCare Medical Center, to help educate and enlighten guests through actual members within the medical services industry.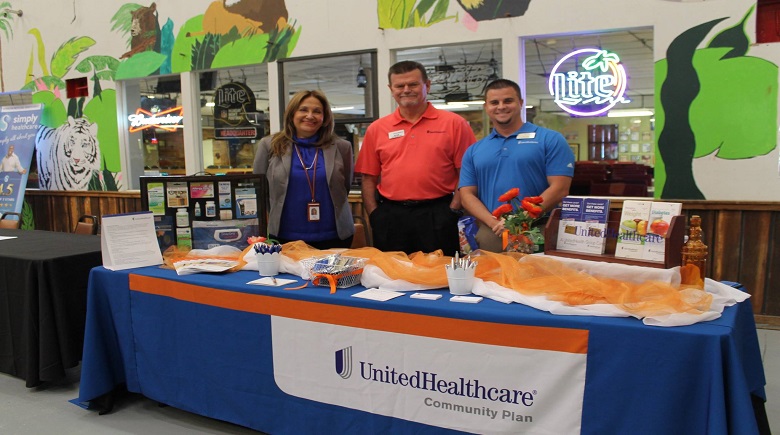 "It offers a chance to chat with someone in the healthcare industry…[and] opportunities to talk with healthcare professionals," explained David Kiessling, Advertising Account Executive for Central Florida Media Group.
When not learning about healthy living, guests can put their new healthy lifestyle to the test by walking around the market and perusing the area's largest selection of farm fresh produce, as well as enjoying the shopping and entertainment that the market has to offer.
"Everything begins with healthy eating," Kiessling said. "So people will come into the area, they buy their fresh produce on Fridays, and then they wander over to our health fair area and talk with the vendors there."
This year's event will be the fifth health expo event hosted by the Central Florida Media Group, with two similar events hosted last year.
Each event has drawn in large turnouts, mostly thanks to the market's venue, with an overall 1,200 visitors to the marketplace, and about 300 to 400 making their way over to these events, Kiessling said.
Many of these guests come from local senior living facilities, with many of these guests seeking better medical advice for healthier living within their advance age, he said.
"We do see a lot of home healthcare workers that bring out their patients for the day to just get out of the house and it is an inexpensive opportunity to get away for the day," he said. "We always have a lot of interest from the vendors and a nice turnout from the residents in the area."
Aside from expecting a larger turnout at this event, mostly due to their advertising through their publications and sponsors, the Central Florida Media Group plans on expanding their outreach with a new event in Lake Wales.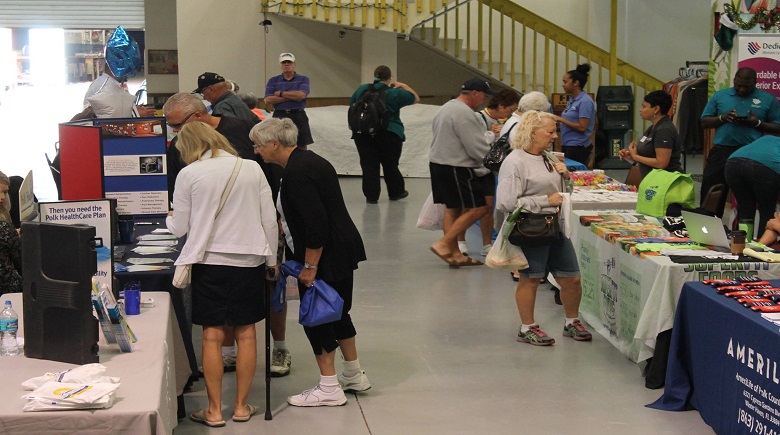 The Central Florida Health Expo will be hosted within International Market World Flea and Farmers Market at 1052 US 92 W. in Auburndale, within the "Big Yellow Building" of Bldg. K.
The event will be hosted all day on Fri., Feb. 9, 2018, from the time that the market opens until its closing, from 8 a.m. to 4 p.m.
For more information, visit the Central Florida Media Group website at: https://centralfloridamediagroup.com/