UPDATE:  8:15 AM
It was determined there were 2, not 5 or 6, improvised explosive devices inside the service corridor. Both of the devices had been ignited. No other explosives were found in the backpack that was in the corridor.
The two improvised explosive devices are described as a type of flare, inside a pvc pipe, and then wrapped in electric tape.
It has not been determined how they were ignited. These two devices did minimal damage inside the corridor. No other devices have been located inside or outside the mall. There is nothing at this time to indicate this act was terrorism. Video surveillance is being reviewed for leads at this time.
We will bring you more when it becomes available.
UPDATE: Improvised Explosive Devices Found at Eagle Ridge Mall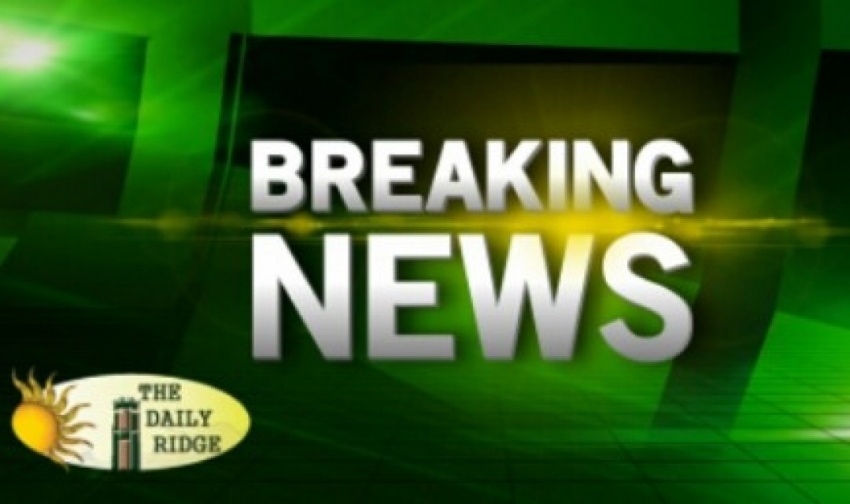 On January 21, 2018, at 5:22pm the Lake Wales Fire Department responded to Eagle Ridge Mall, located at 451 Eagle Ridge Dr in Lake Wales, in reference to an alarm call. While enroute the call was changed to a structure fire. Once on scene the fire department located smoke coming from a corridor located next to the mall entrance of JCPenney.
The fire department discovered an improvised explosive device had been detonated in corridor. They also located a backpack in the same corridor with other possible improvised explosive devices in it. There were no injuries as a result of the explosion but there was damage to a drop ceiling and possibly to the corridor wall.
At 5:30pm the Lake Wales Police Department responded to begin a criminal investigation.
The mall has been evacuated. On scene assisting with the investigation is the Polk County Sheriff's Office, the State Fire Marshall, and the Hillsborough Sheriff's Office Bomb Squad.
Based on information provided by witnesses we are looking for a person of interest who is described as a middle-aged white male, heavy/stocky build, wearing a grey shirt and a grey hat.
We will bring you more as it becomes available.
Anyone with information regarding this case is asked to contact Lake Wales Police Detective Whitney Dukes at (863)678-4223 or Heartland Crime Stoppers at (800) 226-8477.