Polk County Press Release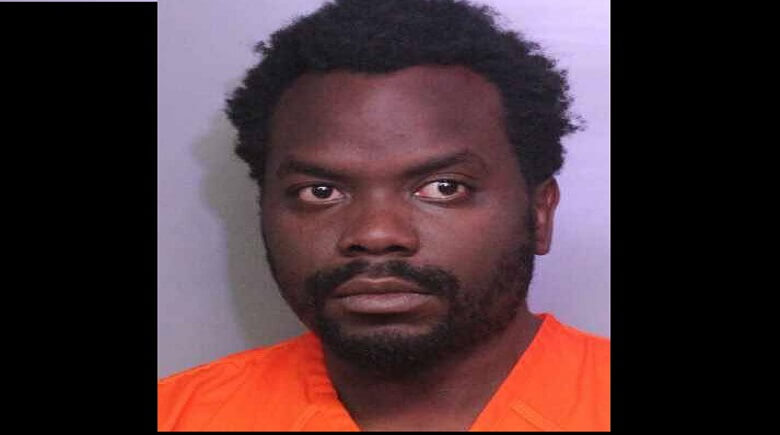 Polk County Sheriff's Office homicide detectives are conducting a death investigation that occurred on January 6, 2018, around 6:38 p.m., which resulted in 38-year-old Johnathon Michael Miller of Winter Haven, deceased. Detectives arrested 27-year-old Calvin Michael Ross of Winter Haven, for 2nd Degree Murder with a weapon and violation of pretrial conditions.
Detectives responded to 135 Manseau Drive in un-incorporated Winter Haven and found Miller unconscious, with facial damage, and head trauma. Miller was first transported to Winter Haven Hospital and then to LRHMC where he was declared deceased at 10:41 p.m.
Witnesses told detectives that Miller and Ross were outside the residence during the time of the incident. They heard Miller and Ross talking outside, which resulted in an argument. Witnesses said then they heard noises that were described as, "thuds." Ross went inside the home and quickly went into his room. Ross approached a roommate and said, "Miller is on the ground and needs to be checked on."
Detectives found a bloody pick hammer that was located in the grass near the where the victim was found. Detectives also found blood on Miller's clothing and footwear.
Calvin Ross has pending case and is currently out on bond for Aggravated Battery that occurred on April 2, 2017, where he struck another resident in the head with a brick.
"This was a senseless and violent homicide. The suspect was out on bond for hitting another man in the head with a brick-a violent aggravated battery. This time his victim didn't survive. With his violent history, we are going to make sure he stays in jail until he gets sent to prison for a long, long time."
Calvin Ross has a previous criminal history to include the following charges: Aggravated battery, domestic violence, assault, petit theft, VOP, possession of marijuana, and carry a concealed weapon.