Winter Haven Police Execute "Operation Camp's Closed – The Sequel" sending six people to jail on drug charges.
Based on numerous complaints regarding suspected drug activity, Winter Haven Police Detectives conducted "Operation Camp's Closed – The Sequel" on Thursday, 12-7-17.
In June 2016, Winter Haven officers executed search warrants on the property at 232 Ave. P NW on the corner of Ave. P, NW and 3rd St, NW in Winter Haven – locally known as Camp Eight. The results included ten people being taken into custody on drugs, weapons and illegal alcohol sale charges.
Recently, reports of activity increasing at the property were received by the Winter Haven Police Department and an investigation was launched.
Based on the investigation, on 12-7-17 a search warrant was obtained for the property. Officers detained 19 people who were found at the property while the search for illegal narcotics was conducted.
During the search of the property, a total of 327.6 grams if cannabis, 17 grams of cocaine, 1.1 grams of MDMA, one 9 mm handgun and more than $3400 in cash.
The following people were booked into the Polk County Jail on charges listed: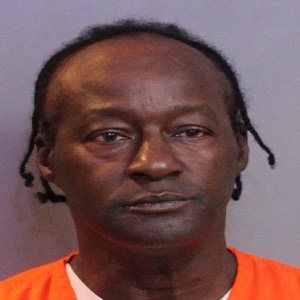 Charles Cuyler  (DOB 03/08/1958) 232 Ave P NW, Winter Haven (property owner)
Charges:  Maintaining dwelling for narcotics sale (M1)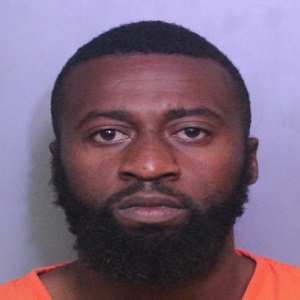 Evan DeSheye Walker (DOB 1-12-91) 2400 Edison Ave., Ft Meyers, FL 33901
Charges:  Resisting w/out violence (M1); Possession of Marijuana (M1); Possession of Drug Paraphernalia (M1); Disorderly Conduct (M2)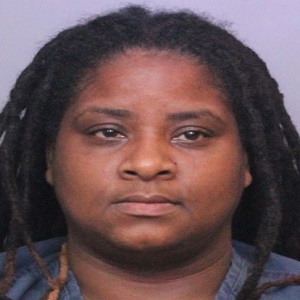 Charita Williams (DOB 4-9-79) 3017 Allred Dr, Auburndale, FL
Charges:  Poss of MDMA (Ecstasy) (F3); Possession of Marijuana (M1); Possession of Drug Paraphernalia (M1)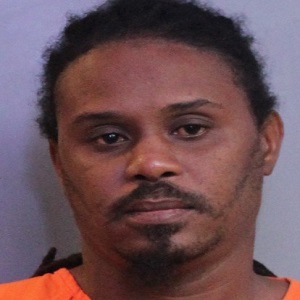 Michael Williams  (DOB 5-16-80) 2320 Ave C SW, Winter Haven, FL
Charges:  Possession of Marijuana Over 20 Grams (F3); Possession of Drug Paraphernalia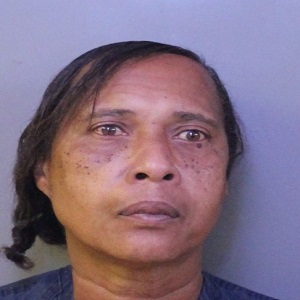 Debra Woods (DOB 07/03/61) 2711 Ave T NW, Winter Haven
Charges: Possession of Marijuana (M1); Possession of Drug Paraphernalia (M1)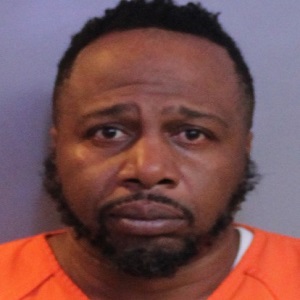 Louis Cheriubin (DOB 6-4-74) 1914 Fairfax Ct NE, Winter Haven
Charges:  Possession of Cocaine With Intent To sell (F2); Possession of Marijuana With Intent To Sell (F3); Possession of Drug Paraphernalia (M1); Vehicle Used For Drugs Keep/Sell  (M1)
(Was not booked into the jail – complain affidavit filed)
Brandon Scaife (DOB 4-18-86) 232 Ave. P NW, Winter Haven FL
Charges:  Possession of Marijuana (M1); Possession of Drug Paraphernalia (M1)