CSX Repairs to Close County Road 557 in Lake Alfred for Five Days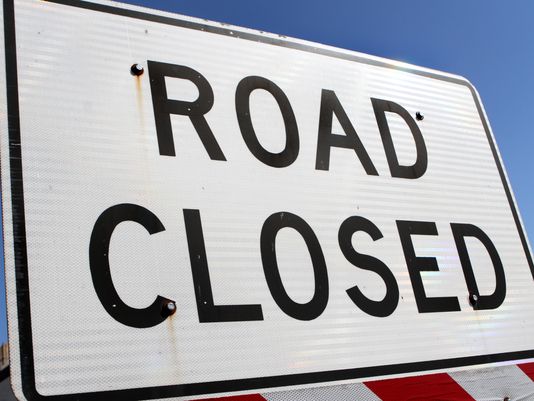 Bartow, Fla. (December 7, 2017) — 
After the morning rush hour on Monday, CSX Transportation will close its rail crossing on County Road 557 (N. Buena Vista Road) north of US 17/92 (Shinn Boulevard) in Lake Alfred.  This crossing near the Grower Fertilizer facility will be closed to traffic for five days as crews upgrade the tracks for a smoother ride. Repairs should be completed and the roadway reopened by Friday afternoon.
Northbound CR 557 traffic will be detoured along on US 17/92 to north on Experiment Station Road, then west on Evenhouse Road back to CR 557.  Southbound CR 557 traffic will detour east on Evenhouse Road to south on Experiment Station Road back to US 17/92.
Commuters can expect delays. Motorists are encouraged to drive with caution, obey signs and add extra time to trips through this area. For more information, contact CSX at 1-800-232-0144.