Lake Wales Museum Monsters' Ball
by James Coulter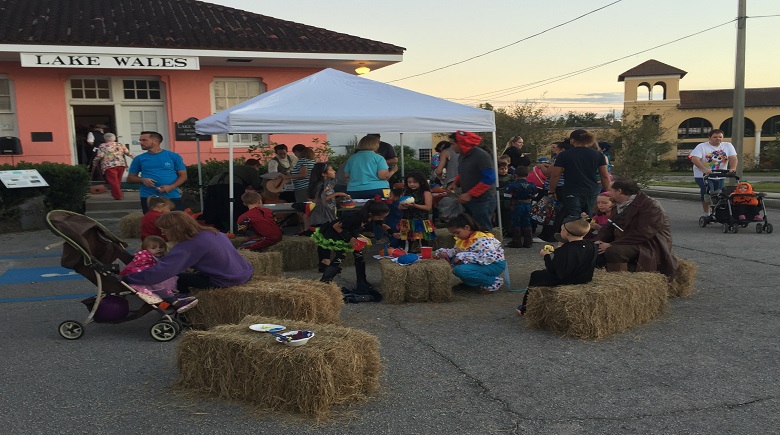 Sickly-looking zombies with pale faces and rotting flesh reach out as screaming people try and flee from their grasps.
No, this wasn't an episode of "The Walking Dead", but it was close enough and more family-friendly.
The Lake Wales Museum hosted its first ever Museum Monsters' Ball and Infected Zombie Freight Room Maze on Friday evening.
Hundreds of young guests and their families arrived in costume and were able to engage in Halloween arts and crafts by painting pumpkins, making cotton swab skeletons, and filling in coloring book pictures.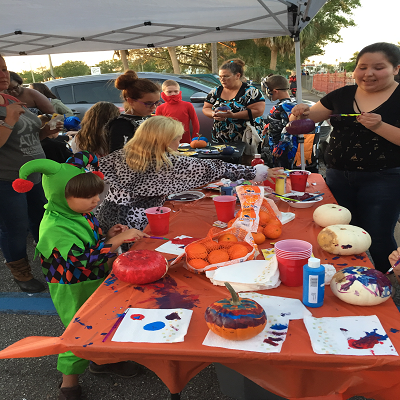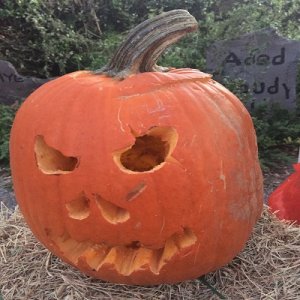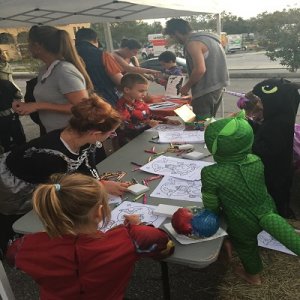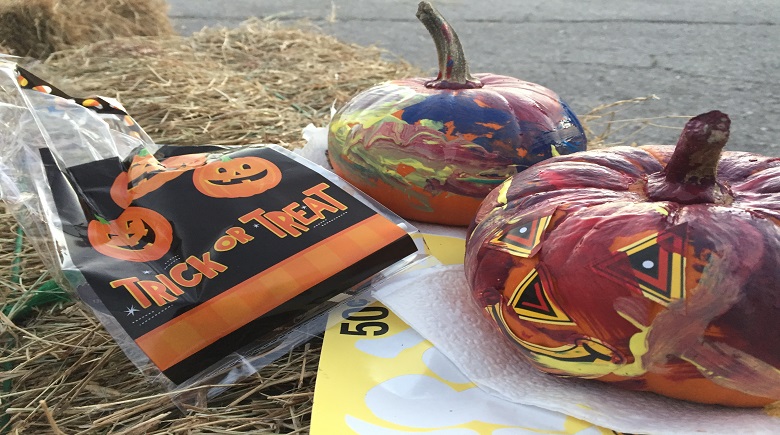 Meanwhile, guests young or old who were brave enough could venture into the museum's 1938 Freight Room and navigate the infected zombie maze.
Even though the maze has been created to offer an authentic haunted house experience, the museum made sure to keep the scares to a PG-13 rating as to make it enjoyable for all ages.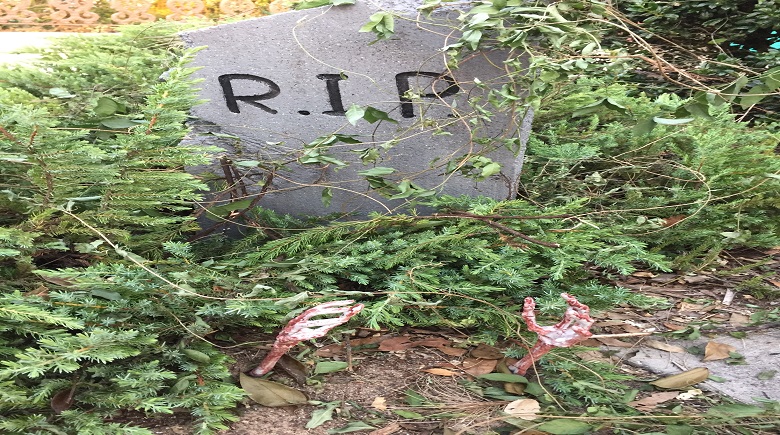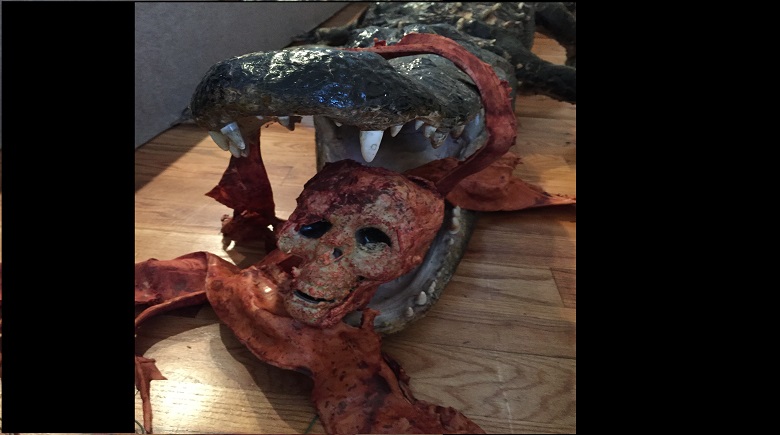 "It is not too scary so everyone is invited to come through," said Monica Drake Pierce, Lake Wales Museum Director. "We are being conscientious of the fact that we don't want to scare some of our younger patrons."
To get to the haunted maze, guests first had to wait in line and weave through the museum, providing them the opportunity to browse its exhibits and learn more about their local hometown.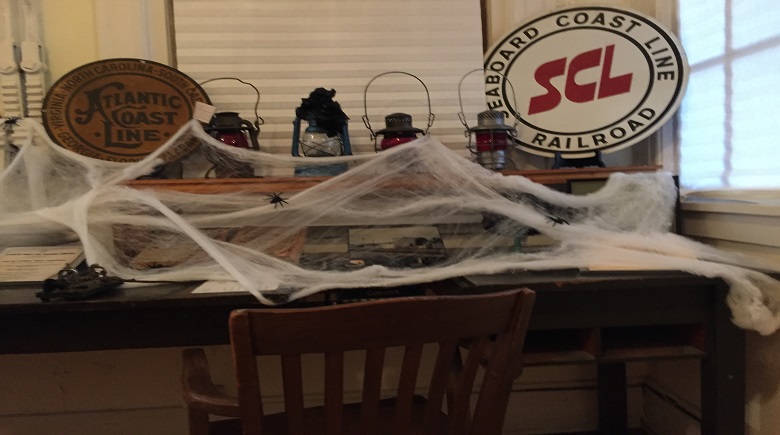 This was the first ever Halloween event hosted by the Lake Wales Depot Museum with support and funding provided by the local Kiwanis club.
While expectations were high that evening, the overall turnout more than exceeded expectations, as people who would otherwise not visit the museum otherwise were given the opportunity to so do, explained museum assistant Bart DelCamp, who was dressed as a pirate that evening.
"We are really pleased with how everything has been going thus far…just seeing how many kids and families are coming to the museum." he said.
"They always knew that this museum was here, but for whatever reason, they are not always coming to it, but this is a great away to bring more attention and more people to see the museum," he continued. "This has been a success already and we can't wait to do this again next year."
For Kristina Nichols, a volunteer and library worker who was dressed as a witch, being able to see so many children and family enjoy the evening was the best thing about the event.
"Being able to see the children's happiness makes it all worthwhile," she said. "I think it is great, [and] I think it is a fantastic turnout."
The Lake Wales Museum had been placed under new management, with Pierce as its new director, ever since the museum's former director was forced to step down nearly two years ago.
Since then, the museum has undergone massive renovations with new exhibits and services such as a virtual walking tour provided via a downloadable mobile app.
Aside from these new renovations, the museum has also been hosting family-friendly events such as this in order to draw in more of the local community.
"I am excited to see people's reactions to the haunted maze and also just to see everyone having fun," Pierce said, dressed as a fairy princess. "It is a fun holiday, and we are very happy to welcome everyone to the museum."