Update Your Voter Record to Avoid Delays on Election Day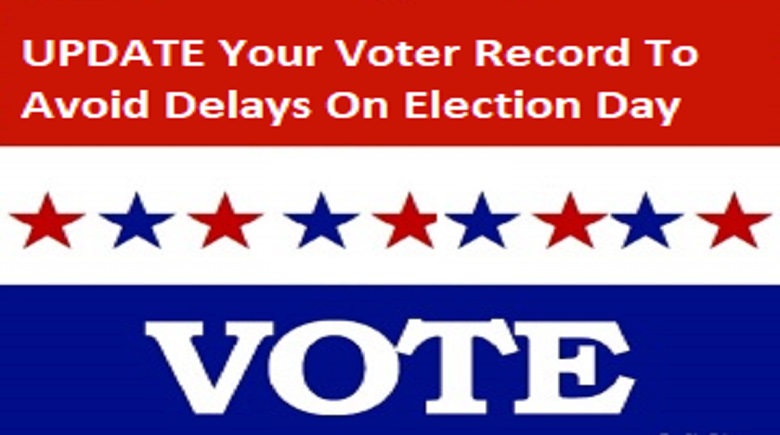 POLK COUNTY, FL (October 18, 2017) – Registered voters in the cities of Auburndale, Lakeland and Winter Haven who have moved or had a name change are encouraged to update their record with the Elections Office before the November 7th Municipal Elections.  It's also important to notify the Elections Office if your signature has changed.
"An address change may mean a voter has moved into or out of the city limits – an important detail in a city election," explained Supervisor of Elections Lori Edwards.  "If a voter updates their record before the election, we can eliminate inconvenience on Election Day."
Many changes can be made by calling the Elections Office at 863-534-5888, Monday – Friday, 8 am – 5 pm.  Changes can also be made online at PolkElections.com.
For more information visit PolkElections.com, or call the Elections Office at 863-534-5888.