Polk County Clerk Reminds Residents Not to Overpay for Public Records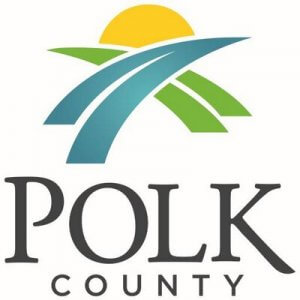 Bartow, Fla. (October 9, 2017) – Polk County Clerk of Courts Stacy Butterfield is reminding residents to be continually cautious of private companies selling copies of deeds and other public records that can easily be obtained through the Clerk's office for a fraction of the price.
 Some residents have recently received solicitations in the mail from companies that are once again advertising certified copies of the recipient's  property deeds for fees up to $89.
 "Deeds and other official records can easily be obtained from my office for just a few dollars—possibly even free," Clerk Butterfield said. "Solicitations like this are not illegal, but they are misleading. I want to make sure customers are not overpaying for a service we offer at a fraction of the cost they have been offered by these companies."
 Uncertified copies of records may be downloaded and printed for free by using the Clerk's online official records search at www.polkcountyclerk.net. If printed at the Clerk's office, uncertified copies are $1 a page. The cost to certify a record is an additional $2 per document.
 In addition to property deeds, other public records available through the Clerk's office include mortgages, liens, court judgments, marriage licenses and tax deeds.
 For more information on receiving copies of your records, contact 863-534-4000 or visit  www.polkcountyclerk.net.