Manufacturer Delays Delivery of Recyclable Materials Roll Carts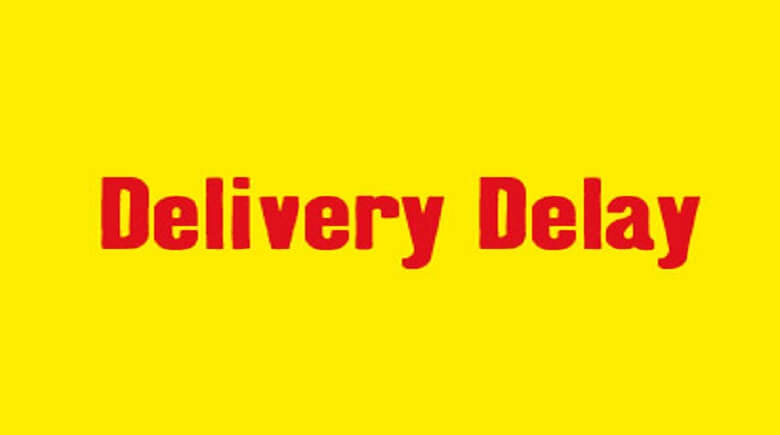 BARTOW, Fla. (Oct. 6, 2017) – The delivery of recyclable material roll carts, scheduled for distribution the week of Oct. 2, is delayed due to an emergency shutdown of operations at the cart manufacturing facility.
 Ana Wood, Waste & Recycling Director said "It was an external issue out of the county's control." The manufacturer of the carts had to move to a new production facility further away, delaying our shipments.
 Waste & Recycling officials expect carts to be delivered within the next two weeks. The delivery will only impact those who returned the "Yes" notice to the county in March.
 Roll cart delivery is on schedule to begin November 1 for residents who requested them and were initially informed carts would arrive after January 2018.