Updates from Polk County Public Schools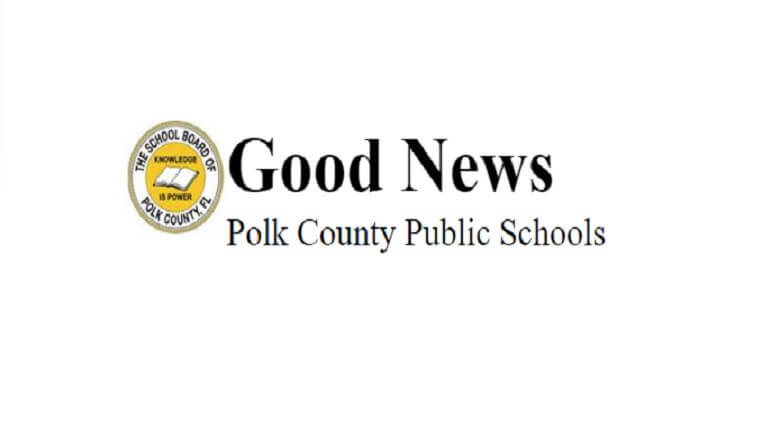 All students in Polk County will have access to free school meals through Oct. 20. Polk is one of 48 Florida counties impacted by Hurricane Irma that will provide free meals to students through the National School Lunch Program. For more information, and a list of participating counties, please visit https://goo.gl/68EGiD.
 The Polk County School Board's work session scheduled for 9 a.m. on Tuesday, Sept. 19, 2017 has been canceled.
 A meeting of the Sales Tax Oversight Committee scheduled for 5:30 p.m. on Tuesday, Sept. 19 at Jesse Keen Elementary has also been canceled.