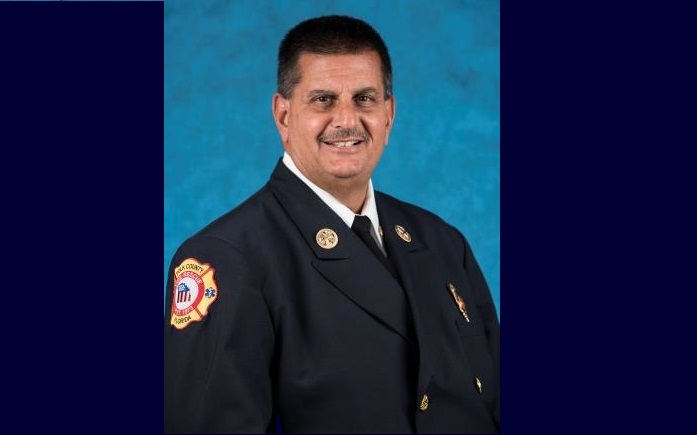 Fire Chief Anthony "Tony" Stravino of Polk County Fire Rescue completed the process that awards him the professional designation of Chief EMS Officer. The Commission of Professional Credentialing met July 26 to confer the designation. Chief Stravino becomes one of only 119 CEMSOs worldwide.
The designation program is a voluntary program designed to recognize individuals who demonstrate excellence in seven measured components that includes experience, education, professional development, professional contributions, association membership community involvement and technical competence. In addition, all applicants are required to identify a future professional development plan.
The CEMO designation program uses a comprehensive peer review model to evaluate candidates seeking the credential. The Commission on Professional Credentialing awards the designation only after an individual successfully meets all of the organization's stringent criteria.
Achieving this designation is valid for three years.
Earlier this year, Chief Stravino completed the process for his Chief Fire Officer re-designation. He first received that status in 2008.
Chief Stravino has been a member of the Florida fire service since March 1978 and has been with Polk County Fire Rescue since September 2016.