Police Need Help Identifying Man Who Committed Lewd Act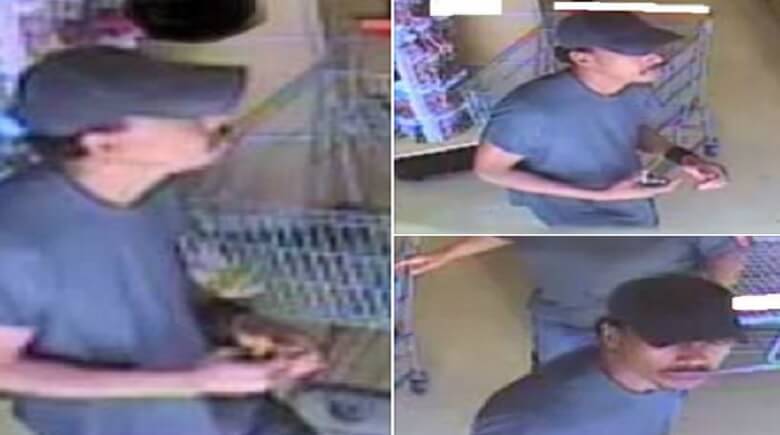 On 7-4-17, the below pictured suspect committed a lewd act in the hallway leading towards the restroom at JoAnn's Fabric, 152 3rd St SW in front of a customer.
He exposed himself while making obscene gestures with his hands towards the customer. He immediately left the store and headed towards the parking lot possibly entering a light-colored vehicle.
Anyone with information on his identity is asked to call Heartland Crime Stoppers at 1-800-226-TIPS (8477). Callers can remain anonymous and could be eligible for a CASH reward.