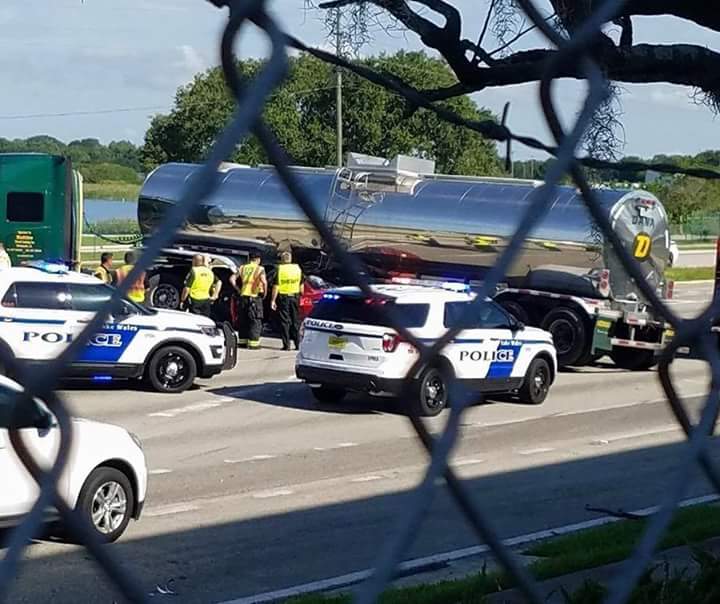 LWPD PRESS RELEASE
FYI – LWPD is working a traffic crash with serious injuries on HWY 27. All three lanes of northbound 27 is closed between Central Ave and Washington Ave and traffic is being rerouted.
One person involved in the crash had been airlifted from the scene and taken to a hospital for treatment.
The crash investigation is ongoing and the northbound traffic will be rerouted for a while. Details of the crash will be send out when they become available.