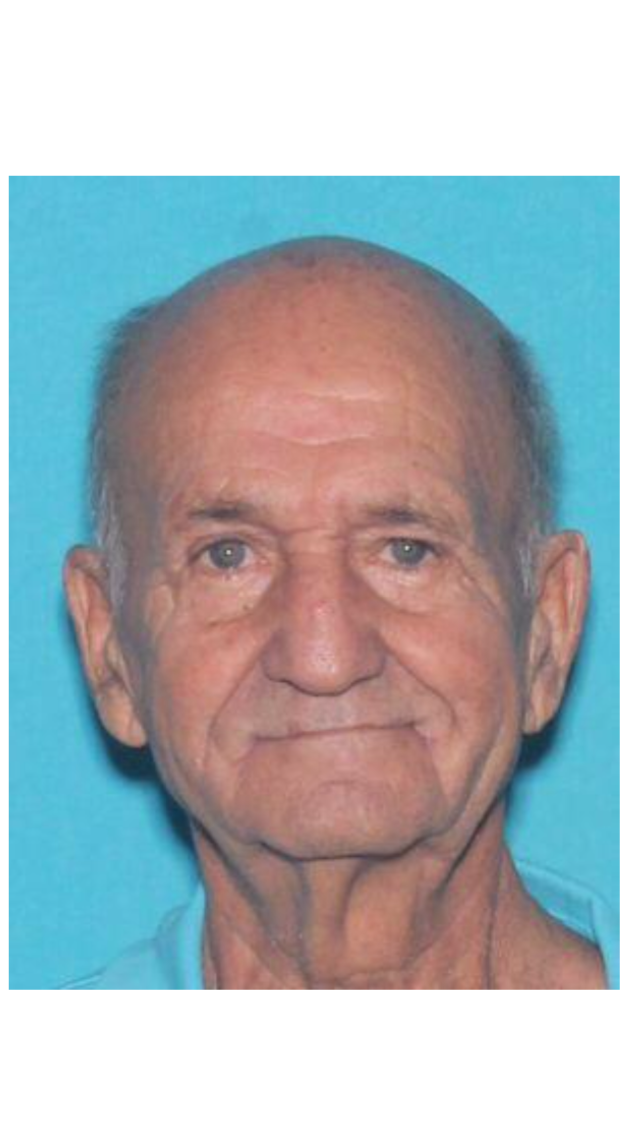 Press Release
The Haines City Police Department is seeking the public's help to locate a missing and endangered elderly man.
73-year-old Jackie Hammack (white male) was last seen around 11:25 p.m. on Friday, June 23, 2017, wearing grey sweatpants and an unknown color T-shirt, walking away from Haines Manor Assisted Living Facility, located at 301 10th Street South in the city of Haines City. He walks "bowlegged" and with a limp. He is 5'6″ tall, 135 lbs., and has blue eyes and a bald head. He suffers from mild confusion.
If you see Mr. Hammack please contact Detective Colon at 863-242-2188, or the Haines City Police Department at 863-421-3636.