Burn Ban in Polk County To Be Repealed Friday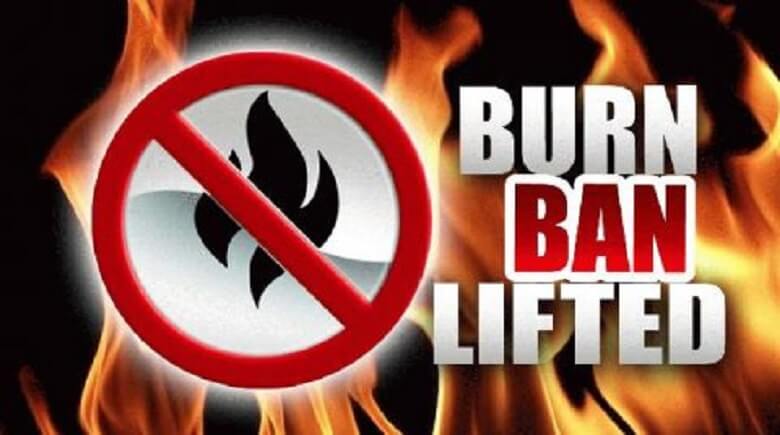 Bartow, Fla. — Thanks to recent rains, the Polk County burn ban will be repealed Friday, June 9th. The Polk County fire chief declared a burn ban March 31 due to dangerous fire conditions throughout the county.
Less than 50 percent of Polk County is averaging over 500 on the Keetch-Byram Drought Index (KBDI). The KBDI index is used as an indicator to determine the likelihood and severity of brush fires. The scale begins at zero, which is no danger and rises to 800, which is extreme danger. As a rule of thumb, fire officials become concerned any time the scale goes above 500 for 50 percent of the county.
The burn ban can be reinstated if conditions get dry once again.
The repeal means residents in all unincorporated Polk and municipalities are allowed to burn yard debris, campfires, bonfires and construction debris.
###
About Polk County Fire Rescue
Polk County Fire Rescue provides Advanced Life Support transport to all residents and visitors of Polk County. It also provides fire suppression, rescue services and fire prevention services to all of unincorporated Polk County and several municipalities of Eagle Lake, Polk City, Mulberry, Lake Hamilton and Hillcrest Heights. Polk County Fire Rescue has nearly 600 full-time employees, responds to approximately 90,000 calls for service each year and covers more than 2,000 square miles. Fire rescue operations have oversight of the department's uniformed EMTs, Paramedics and Firefighters. Polk County Fire Rescue operates 51 fire and rescue stations that are equipped with various apparatus.