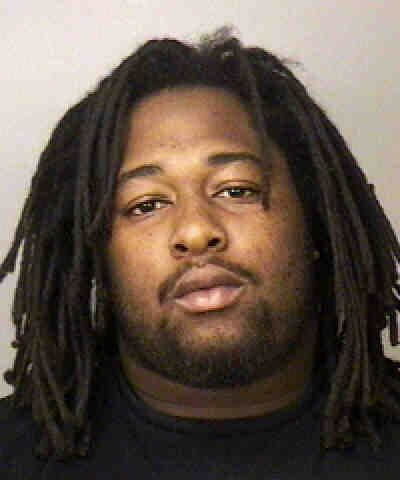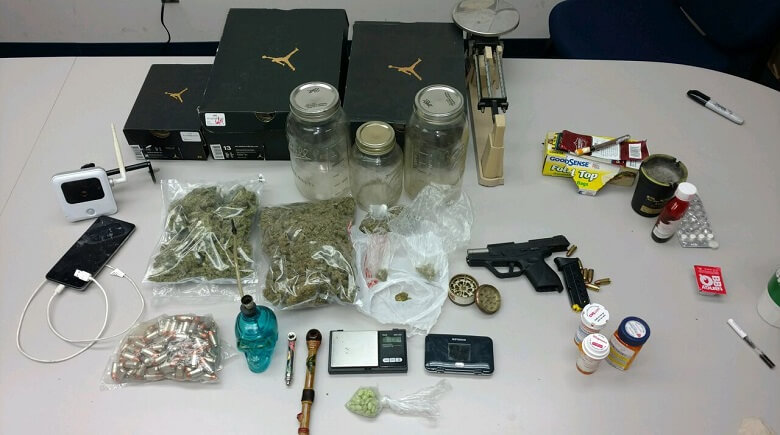 On Tuesday May 30, 2017 Detectives from the Lake Wales Police Department served a search warrant at 319 Dorsett Avenue in Lake Wales. In March 2017 Detectives received information that a subject identified as Alton Norwood was storing and selling illegal narcotics at the Dorsett Avenue address. Over the next month and a half Detectives investigated Norwood and obtained information which led to a search warrant being issued.
On May 30, 2017 Detectives observed Norwood at the residence and prepared to serve the warrant. Norwood was tipped off moments before Officers arrived and he fled the area before he could be apprehended. Once inside the residence Detectives located the following:
420 grams of marijuana
25.4 grams (68 pills) of MDMA (Ecstasy)
21.5 grams of suspected K2
One loaded 9mm pistol which was stolen during a vehicle burglary in Lake Wales in 2015.
Over 100 live rounds of .45 caliber ammunition
Drug paraphernalia including pipes and bongs
The estimated value of the seized drugs is $4,500.00. As a result of the investigation an arrest warrant was obtained for Alton Norwood for the following charges: Possession of a firearm/ammunition by a convicted felon, possession of over 20 grams of marijuana, trafficking MDMA (Ecstasy), possession of drug paraphernalia.
If you have information regarding 319 Dorsett Avenue or the whereabouts of Alton Norwood please contact Detective Travis Worley at (863) 678-4223 extension 544. If you wish to remain anonymous you can contact Heartland Crime Stoppers at 1-800-226-TIPS (8477).