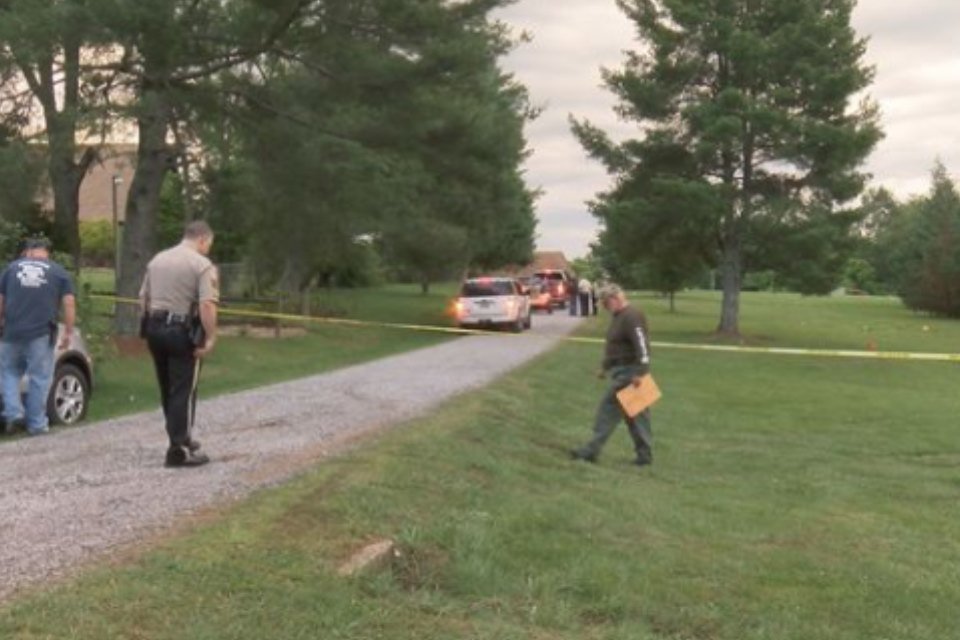 AXTON – The Pittsylvania County Sheriff's Office is investigating a graduation party shooting that left a 17-year-old dead, and 2 others injured.
According to a release from the sheriff's office, Pittsylvania County 911 received a call at 12:57 Sunday morning about a possible shooting incident at "Axton Lodge, The Pines".
The neighbor who called 911, who did not want to be identified, said the scene was very chaotic.
"It was just people running everywhere. People shooting everywhere," the neighbor said.
She said she called 911 multiple times.
"I called three times because they wouldn't get here fast enough," the neighbor said. "They were, like, 'We're on our way. We're on our way.'"
She was concerned for the safety of the three young children, ages seven, two, and one, in her home.
"We were scared in the house," she said. "Then, we came out and people were screaming…'They shot my (friend)! They shot my (friend)!'"
When deputies arrived, they determined there were three victims with gunshot wounds. All three were taken to area hospitals.
Complete Article Here At WSIS News