We have had some reports of door to door salesman selling vacuum cleaners in Lake Wales this week.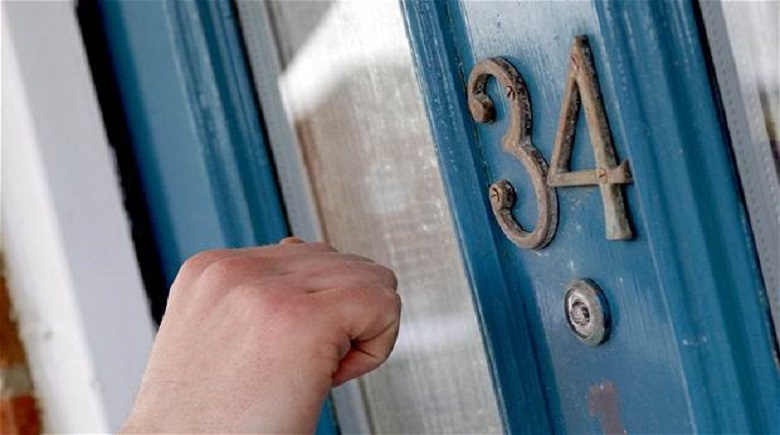 Please be careful answering your door to anyone you don't know.   If you do answer, Ask for identification and license/permit. A seller should provide you with information, including a business card and proof of their solicitation permit.
City Code on solicitors and Peddlers in city limits:
http://lakewales.elaws.us/code/ordinances_ch14_artvi_div2
If you feel uncomfortable about a door to door salesperson call the police immediately so they can identify anyone who is going door to door without authorization.