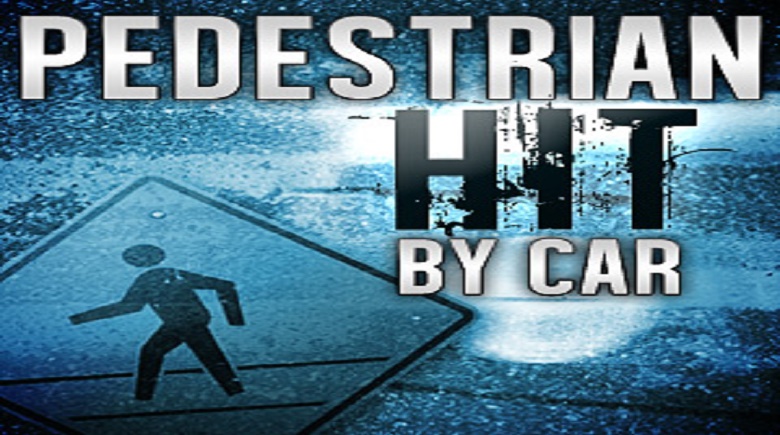 The PCSO Traffic Unit is investigating a traffic fatality in Lake Wales.
Lake Wales, Florida – Around 2:00 a.m. on Monday, May 15, 2017, PCSO deputies responded to SR 60, approximately 400 yards east of Old Bartow Road, where a pedestrian was fatally struck by a semi tractor pulling a trailer. The truck is a 2015 Freightliner pulling a box trailer, owned by Schneider National Carriers out of Gary, Indiana.
The driver of the semi, 27-year-old Dwayne Thomas of Orlando, was heading westbound on SR 60 when he was unable to avoid striking 70-year-old Franklin Guthrie Waters of 2949 Old Bartow Rd in Lake Wales; Waters was in the middle of the westbound lane.
Witnesses saw Waters walking along the east shoulder of the road prior to the crash. It is unknown why he was in the middle of the road – whether he was attempting to cross, or simply walking. There is reduced illumination in the area and the speed limit is 55 MPH.
Waters was deceased on-scene. The investigation is ongoing. Neither excessive speed, distraction, or impairment on the part of Thomas are suspected.
The westbound lanes of SR 60 were closed for approximately one hour, and the eastbound lanes were converted to a single lane in both directions for approximately three hours, during the investigation. The roadways are open at this time.