SUSPECT ARRESTED WHILE ATTENDING PRE-TRIAL INTERVENTION CLASS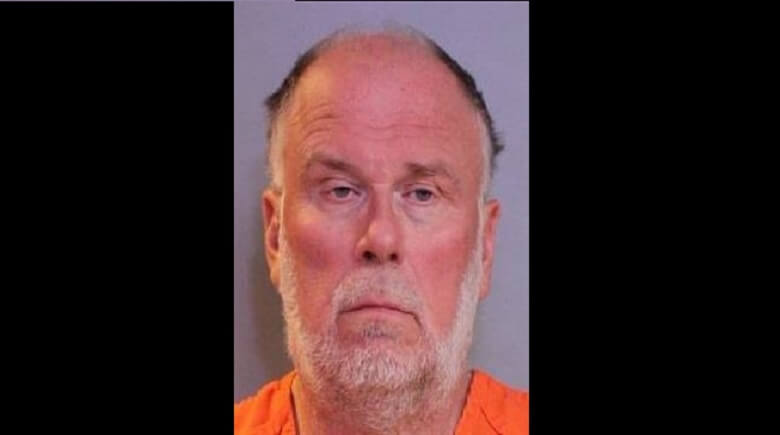 Bert Lietzow
LAKELAND, FL (May 8, 2017) – On May 6, at 8:01 a.m., the witness, Reinaldo Diaz Jr, returned to his work truck that was parked at 4141 S. Florida Avenue (Imperial Swan Hotel) in the parking garage. Diaz observed Bert Lietzow going through his tool box located in the rear of a 2014 Ford F150 that belongs to Precision Fire System. The tool box is secured to the truck and located inside the bed of the truck. Lietzow had already removed two Dewalt drills, a battery charger and drill-bit set by this time and placed them into a green bag.
When Lietzow was confronted by Diaz, he offered Diaz $100.00 not to report the incident to the police. Diaz refused the money and Lietzow fled on foot. Diaz called 911 and Lietzow was apprehended a short time later by police. Lietzow had been at the Imperial Swan Hotel to attend a Pre-Trial Intervention class due to a previous theft charge. Lietzow was later transported to the Polk County Jail.
Arrested: Bert Lietzow, 66 years old, 6773 Ponce De Leon Avenue, Lake Wales, Florida.
Charge: Burglary to a Conveyance and Petit Theft.