Today is another Red Flag Day. What does that mean??
When the National Weather Service along with the Department of Forestry (DOF) issues this alert it states:
"CRITICAL FIRE WEATHER CONDITIONS ARE EITHER OCCURRING NOW OR WILL SHORLTY. A COMBINATION OF STRONG WINDS, LOW RELATIVE HUMIDITY AND WARM TEMPERATURES CAN CONTRIBUTE TO EXTREME FIRE BEHAVIOR".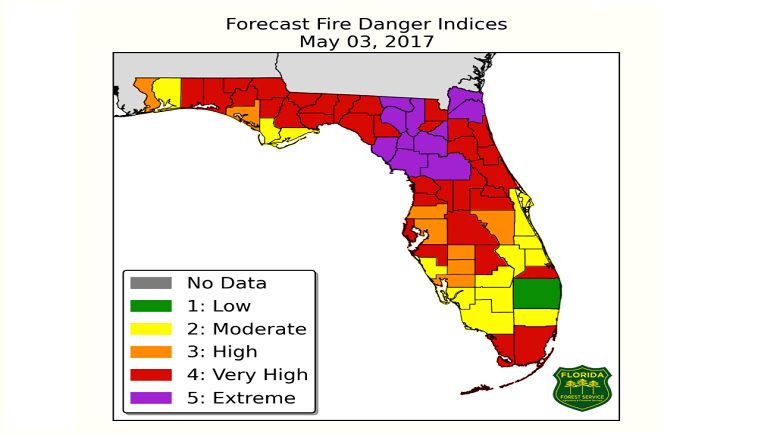 This burn ban includes Polk County.
There is also a multi-county burn ban in effect
Due to the complete lack of rain the dangers of fire spread are extremely high.
Use extreme caution with discarding tobacco products along with any other heat source including tractor/mower/vehicle mufflers near dry brush.
Please be careful.