Burning Trash In Backyard Sparks Brush Fire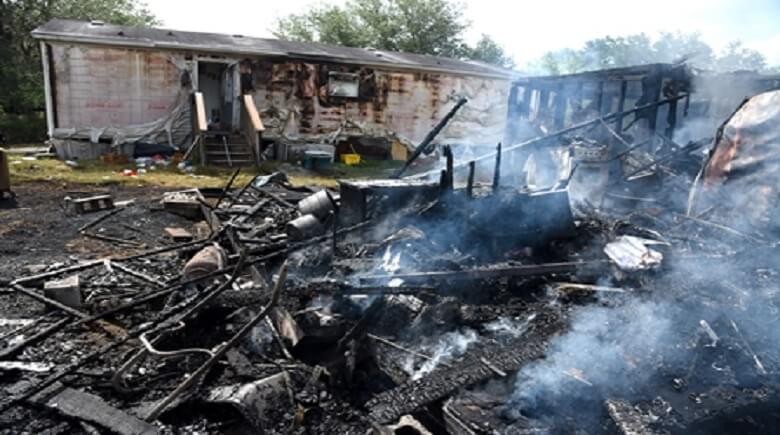 Bartow, Fla. (
April 17, 2017
) —
Two sheds were destroyed and a manufactured home in Alturas was damaged after a trash fire. Polk County Fire Rescue was dispatched to 1152 Marty Lane, Bartow, just before 3 p.m.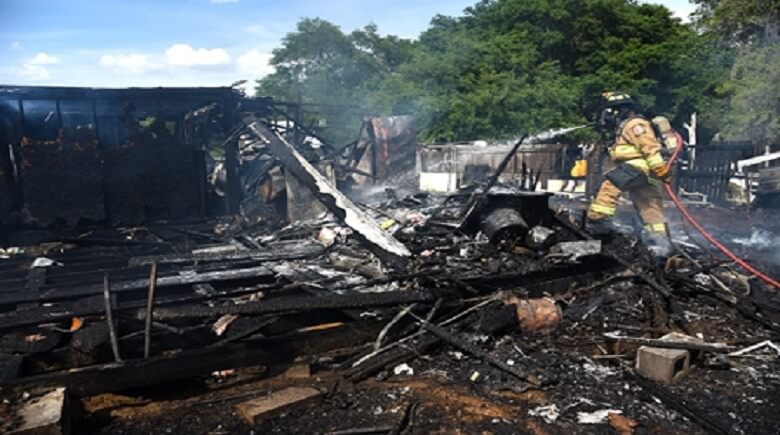 The homeowner told firefighters he forgot about the county's burn ban and was burning garbage. The grass around where he was burning caught fire and continued to the structures.
Firefighters saved the home's structure, but it's no longer livable.
The Florida Forest Service was called to investigate.
Polk County remains under a burn ban. Any person who refuses to comply or violates this burn ban shall be in violation of County Ordinance 08-015, and can be punished by a fine not to exceed $500 or by imprisonment by a term not to exceed 60 days in the county jail or both.