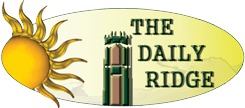 Lake Wales, Florida – On March 21, 2017 at approximately 11am, Lake Wales Police responded to UPS at 755 SR 60 West in regards to a fraud incident.
Upon arrival, Officers met with the victim, George Riddle. Riddle said someone had purchased electronic equipment from a company in New York using his Mid-Florida Credit Union banking account.
The victim advised that unknown suspects did knowingly use his personal identification to access his bank account which they then ordered a $1700 piece of electronics which was to be shipped to his address. The unknown suspects then gave UPS instructions to divert the package to the Lake Wales UPS branch where they would pick the package up.
On March 24, 2017 at approximately 4:30 pm, two men arrived at the UPS branch and provided false identification in the victim's name and asked for the package. UPS, having flagged this account, immediately contacted police who then responded and apprehended these two suspects.
Both suspects are in the United States on visas and will be subject to extradition to their country of origin: Piryatin, Ukraine.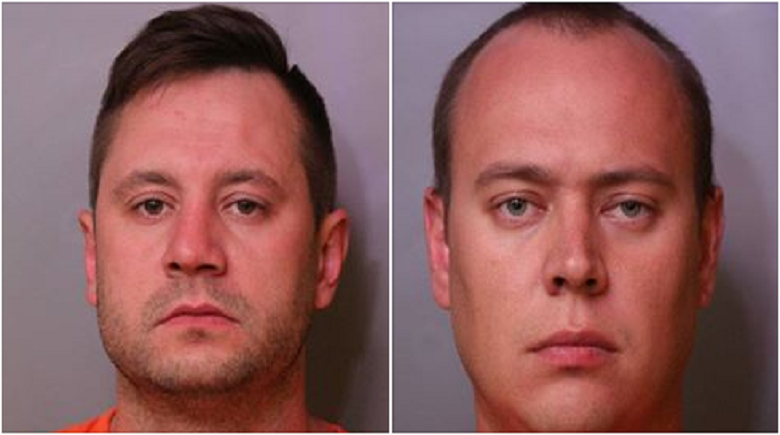 The suspects are
1.     Igor Naumenko                    W/M DOB 07/22/1985        (Business Visa)
2.     Oleksandr Okhniev               W/M DOB 05/14/1986        (Vacation visa)
Both suspects were arrested and charged with:
1.     Fraud
2.     Grand Theft
3.     Scheme to Defraud
4.     Illegal possession of personal identification
5.     Uttering forged identification
Both subjects were booked in at Lake Wales Police Department and transported to the Polk County Jail without further incident.
Detectives recovered a vehicle that was leased out of Los Angeles, CA. Detectives also recovered numerous forms of identification including a Moldavian driver's license which had the name of the victim in this case on it.
This case was investigated by the Lake Wales Police Department in conjunction with members of the FBI and Homeland Security.