Fortune Magazine Honors Polk County-Based Publix On "Best Companies" List For 20th Year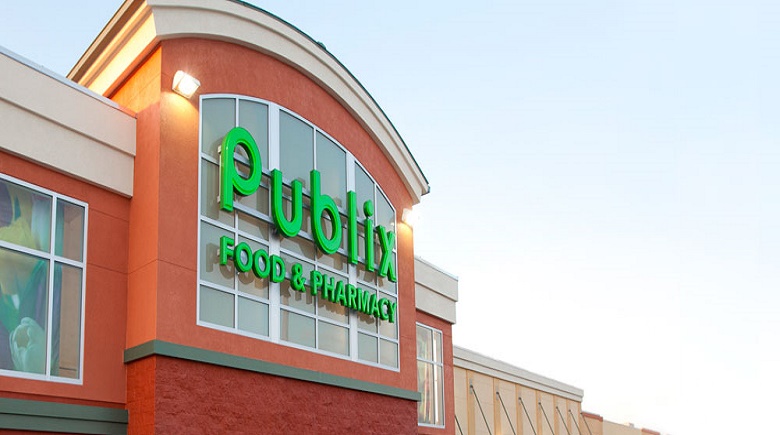 For the 20th consecutive year, Publix has been honored one of Fortune magazine's 100 Best Companies to Work For. Publix was ranked No. 21 on this year's list, up from No. 67 last year, and was one of only 12 companies to have made the list every year since its inception in 1998, earning Publix recognition as one of the "Great Place to Work Legends."
Todd Jones, CEO & President of the Polk County-based employer, says he's proud of the accomplishment.
"We are humbled to be recognized by Fortune for two decades as a great place to work," said Jones. "I am so proud of the passion of our associates and their commitment to our customers, our communities, our company and each other. They continue to make the difference each and every day."
Two-thirds of a company's score is based on a survey which was sent to a random sample of employees. The survey asks questions related to their workplace, including the honesty and quality of communication by managers, degree of support for employees' personal and professional lives and the authenticity of relationships with colleagues. The remaining third is based on a company's responses to the Culture Audit questionnaire, which asks detailed questions about pay and benefits programs, and open-ended questions about hiring, communication and diversity.
For more information about the survey and how companies were ranked, visit Fortune's website, www.fortune.com.