Wednesday is the Last Day to Request a Ballot to be Mailed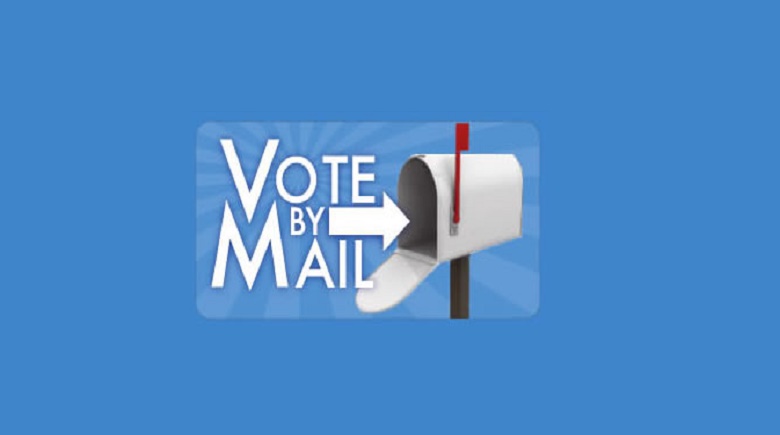 POLK COUNTY, FL  (March 24, 2017) – Registered voters in the cities and towns of Bartow, Davenport, Dundee, Eagle Lake, Frostproof, Haines City, Hillcrest Heights, Lake Wales, Mulberry, and Polk City who plan to vote by mail in the April 4th Municipal Elections have through Wednesday, March 29th to submit a request to receive a ballot by mail.  Requests can be made online at PolkElections.com, or by calling the Elections Office at 863-534-5888.  Ballots may be returned by mail or dropped off to the Supervisor of Elections, but they must be received by 7 pm on Election Day.
For more information visit PolkElections.com, or call the Elections Office at 863-534-5888.