County issues Cease and Desist letter to owners of BS Ranch & Farm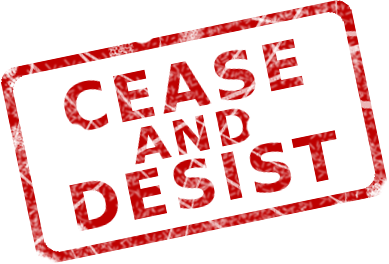 Bartow, Fla. (
March 24, 2017
) —
The Board of County Commissioners has issued a Cease and Desist letter, and an Amended Notice of Violation and Notice of Hearing for Polk County Code Enforcement, to WHS Visions of Lakeland LLC. WHS Visions of Lakeland operates BS Ranch and Farm.
On Tuesday, the Board voted unanimously to direct
the county attorney's office to begin working on a cease and desist order for BS Ranch and Farm. BS Ranch and Farm recycles human waste, out-of-date foods and mulch into soil, then sells it to growers throughout the state.
BS Farm and Ranch has been cited for failure to comply with the Polk County Land Development Code, as well as numerous instances of objectionable odors emitted from their soil manufacturing facility. Residents in the area began complaining of the offensive odor shortly after the land development code change to allow soil manufacturing was approved in a public hearing December 6, 2016. 
Following the county's directive, the facility should not be accepting new materials during this time, but in the interest of public health and safety, the facility will need to continue interim management of existing onsite materials and the removal of any such waste from the site.
Their hearing before a special magistrate regarding the county's code enforcement violations is scheduled for 8:30 a.m. April 20 in the boardroom at the Neil Combee Administration Building, 330 W. Church St. in Bartow.