UPDATE:
Kayla has been found in Ohio and arrangements are being made to return her to Florida.
Earlier Release:
Below is an updated picture of 13-year-old Stambaugh Middle School student Kayla Moffett, who has been missing since last week.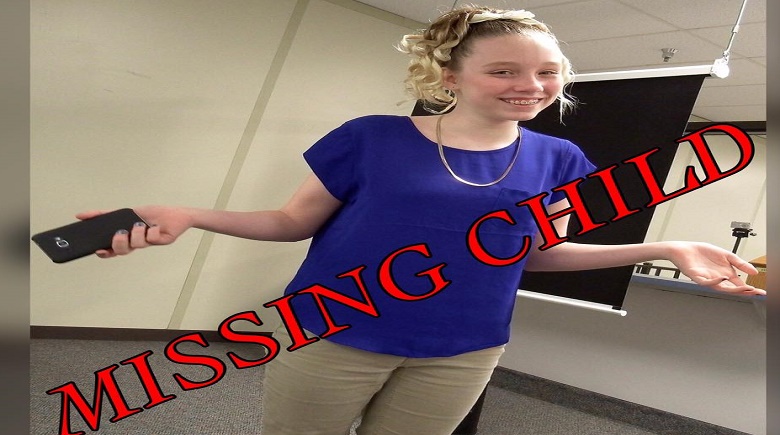 **Missing Juvenile**
On 03-18-17 (Kayla Moffett 01-09-04) did not return home from the Stambaugh Middle School in Auburndale.
The juvenile made statements to friends that she was leaving and possibly heading for Ohio. If you have information please notify the Auburndale Police Department at 863-965-5555.