Update to death investigation in Mulberry:
The autopsy on Eugene Youmans, whose house was on fire in Mulberry yesterday, was completed by the District 13 Medical Examiner. He noted no additional injuries or trauma unrelated to the fire, but the autopsy itself is pending toxicology.
The investigation will be complete once toxicology results come back, and the autopsy results with the cause and manner of death are submitted to PCSO for inclusion into our death investigation.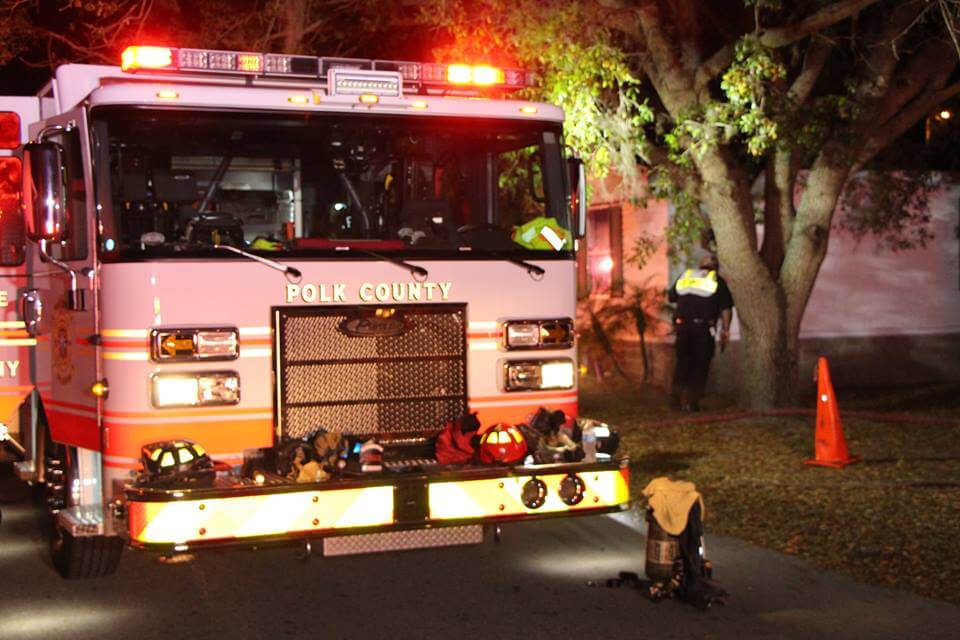 Original Release:
Mulberry, Florida – A man firefighters found inside a burning home in Spring Hill Estates of Mulberry has died. Polk County Fire Rescue was dispatched around 12:40 a.m. Sunday, March 5, to 92 Windsor Lane. When firefighters arrived, a woman was standing outside spraying water from a garden hose at the flames.
Firefighters searched the home and pulled an unconscious man from the structure. Life-saving measures were carried out while the victim was taken to South Florida Baptist Hospital in Plant City. He was pronounced dead at the hospital at 1:44 a.m.
The Bureau of Fire and Arson Investigations is looking into the cause of the fire and the Polk County Sheriff's Office is carrying out the death investigation.