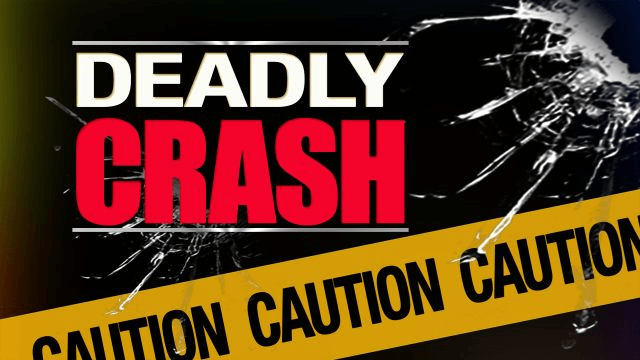 Fort Meade, Florida – PCSO traffic unit investigating three-vehicle crash in Fort Meade that resulted in one fatality. The PCSO Traffic Unit is investigating a three-vehicle crash that occurred early this morning in Fort Meade and resulted in one fatality. Preliminary information so far is as follows:
Just before 6:00 a.m. on Wednesday, March 01, 2017, two vehicles were traveling westbound on CR 630 towards SR 555 – one vehicle, a 2017 white Chevy Silverado being driven by 30-year-old Jarrod Lee of Lake Wales – was behind a truck pulling a trailer. The other vehicle – a 2011 blue Toyota Camry being driven by 52-year-old James Kelly of Fort Meade – was in front of the truck pulling the trailer. It was somewhat dark in the area, and foggy. The truck pulling the trailer was not involved in the crash.
While heading westbound, Lee (driving the Chevy Silverado) reached a passing zone and proceeded into the eastbound lane to pass the truck pulling the trailer. As he approached the Camry that was in front of that truck pulling the trailer, and attempted to pass in front of it, he saw a Yamaha motorcycle, being driven by 40-year-old Philip Brown of Lakeland, heading eastbound. Lee attempted to avoid hitting the motorcycle by pulling back into the westbound lane, which caused him to sideswipe the Camry. That collision caused Lee to go back into the eastbound lane, and hit the motorcycle head-on, ejecting Philip Brown. Brown was deceased on-scene. He was wearing a helmet.
After striking the motorcycle, Lee's truck exited the roadway, went through a drainage ditch, and crashed into a barbed wire fence. He and his passenger, 35-year-old Ramiro Jaramillo of Frostproof, were not wearing seatbelts. They suffered minor injuries.
James Kelly and his passenger, 44-year-old Tiffany Collier of Zolfo Springs, who were in the Camry, were wearing seatbelts and did not suffer any injuries. The truck pulling the trailer, which Lee was passing when the crash occurred, was not involved in the crash.
The roadway in that area was closed for several hours during the investigation. The investigation is ongoing, and charges are pending.