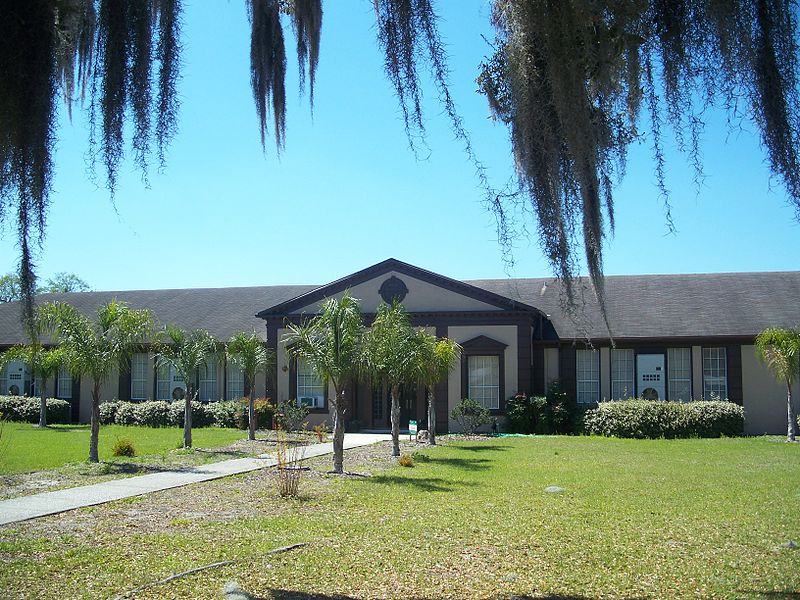 Lake Wales, Florida – "This is going to be our one and only shot for them to hear us!" these are the words on the facebook event page for Save Roosevelt Middle School Peaceful Protest .  Local parents say they will be at the school on February 21, 2017 at 12:30pm which will be about an hour before state and local education officials convene a meeting at the school. The school is located at
Recently parents were told that the middle school portion of the school would not be accepting 6th graders. When inquired to who made this decision no one has taken responsibility. According to a recent article in the Lakeland Ledger  the county and the state were pointing fingers at each other on who was responsible. Recently the decision to allow 6th graders for the 2017 – 2018 school year. However parents want to know that the school will be protected in the future. The current option is to have students transported to Denison Middle School in Winter Haven.
The school which has been in existence since 1937 is currently home to 6-12 graders, many of whom are exceptional student education (ESE). The purpose of ESE is to help each child with a disability progress in school and prepare for life after school. ESE services include specially designed instruction to meet the unique needs of the child.
Some of this has to from fallout of a 2014 decision made by the state to stop Special Diploma's for students with learning disabilities. A decision that has not sat well with teachers or parents.
Special diplomas were available to students with disabilities who are not able to meet the requirements for a standard diploma. The State of Florida provides general guidelines for special diploma options. This however changed in 2014.