Brush fire prompts home evacuations in Alturas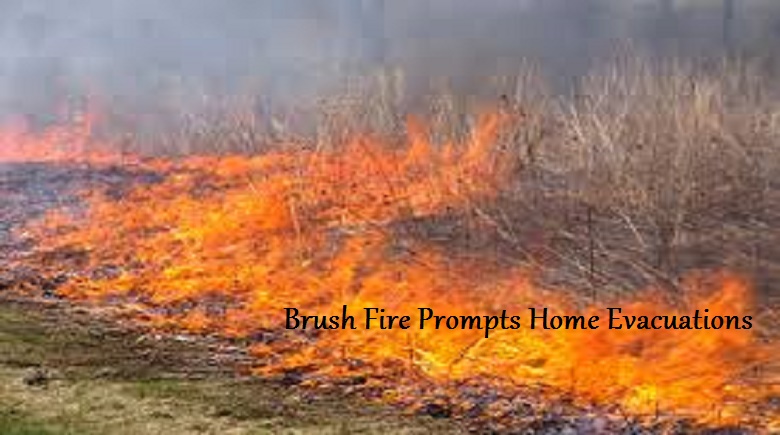 BARTOW, Fla. (
February 21, 2017
) –
Polk County Fire Rescue was dispatched at 2:11 p.m. to a brush fire near residential homes. Seven homes near 6974 Alturas Babson Park Cutoff Road in Alturas were evacuated. The fire grew to approximately a half acre and was approximately 25 feet away from one of the homes.
Firefighters worked quickly to stop the fire from spreading to the homes. Crews had a hard time reaching the fire because it was in a thick wooded area. A gooseneck trailer was damaged, but firefighters were able to protect the homes and vehicles.
Bartow Fire Department, Ft. Meade Fire Department and the Florida Forest Service assisted Polk County Fire Rescue bring the fire under control. The fire was brought under control at 3:13 p.m.