HOSPITAL FOCUSES ON HEART FAILURE FOR HEART-HEALTH MONTH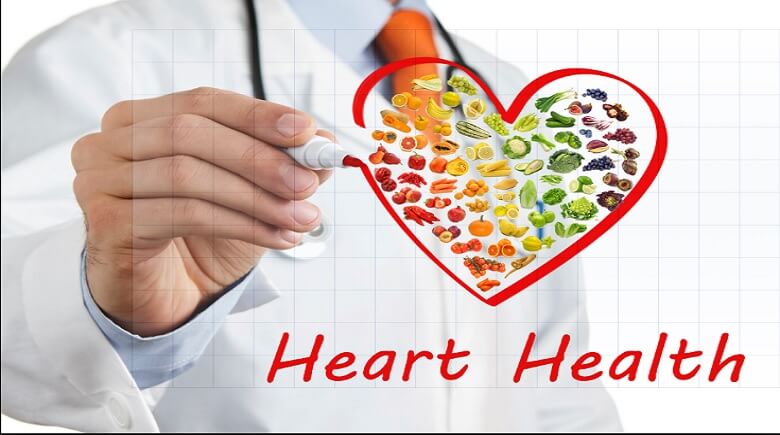 Lake Wales, FL – Lake Wales Medical Center will hold a free program to provide education about heart health, and its new program to help heart failure patients and their physicians monitor their health.
The program will be held at 6 p.m. on Monday, Feb. 13, at Church on the Move, 2039 SR 60 East in Lake Wales. Sal Lopez, manager of the hospital's cardiac catheterization lab, will be the featured speaker.
Lake Wales Medical Center is the first facility in Polk County to implant a new miniaturized, wireless monitoring sensor to manage heart failure (HF). The CardioMEMS system is the only FDA-approved heart failure monitoring device that has been proven to reduce hospital re-admissions.
The CardioMEMS system uses a sensor that is implanted in the pulmonary artery during a non-surgical procedure. The sensor measures pressure in the pulmonary artery and alerts the physician when pressure increase. Increased pressures appear before weight and blood pressure changes, which are often used as indirect measures of worsening heart failure. The new system allows patients to transmit daily sensor readings from their homes to their health care providers, allowing for personalized and proactive management to reduce the likelihood of hospitalization.
"This technology allows physicians to react to potential issues before the patient even notices symptoms, and therefore improve the outcomes for heart failure patients," Lopez said. "That's a great benefit to patients."
Heart failure occurs when the heart is unable to pump enough blood to meet the body's demands. According to the Centers for Disease Control and Prevention, more than 5.1 million Americans have heart failure, with 670,000 new cases diagnosed each year. Patients with heart failure are frequently hospitalized, have a reduced quality of life and face a higher risk of premature death.
"We at Lake Wales Medical Center are committed to improving patient care and investing in technology and services that will help our physicians and patients better manage their health care," said hospital CEO Rebecca Brewer.
To register for the free Feb. 13 education program and dinner, visit www.LakeWalesMedicalCenter.com and click on the Sweet-Heart Dinner banner on the Home page, or call 679-6869. The evening includes dinner, free blood pressure checks, educational information on heart health, and the presentation. There is no cost, but pre-registration is required.