Bartow, Florida – Polk County's new Panther Point Trail northern phase is now open and ready for hikers, mountain bikers and nature enthusiasts.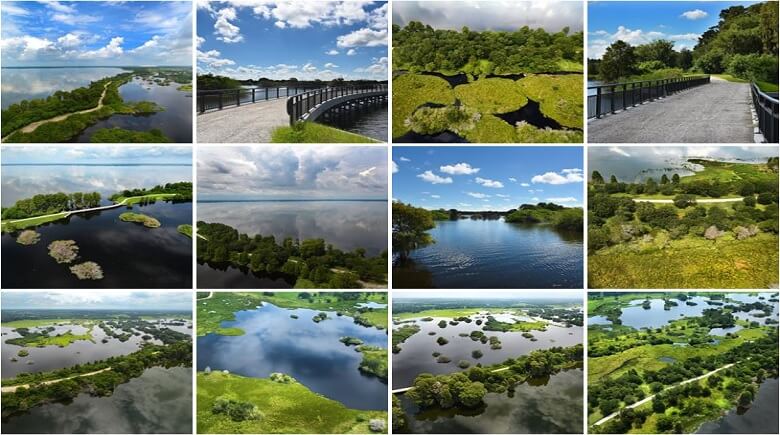 This 5-mile section of the nature trail is the first phase of the project that is open to the public. Once completed, the entire trail will ultimately run 8.75 miles from the Marshall Hampton Reserve trailhead at 3115 Thornhill Road, Winter Haven to the Fort Fraser Trail on U.S. 98 South.
The first phase of the trail consists of 5 miles of a combination of natural and stabilized soils.  The trail is suitable for hiking, jogging, wildlife viewing, nature photography, off road biking and horseback riding. Horseback riders must obtain a Special Use Permit by calling (863) 534-7377.  Dogs are allowed on the trail, but must be on a leash.
At this time, Panther Point Trail has only one entrance; so it would be a maximum of 5 miles in and five miles back. The trail winds through oak hammocks, pastures, wetlands and manmade lakes, along the eastern side of Lake Hancock.
This is a remote trail with no facilities.  All persons planning to hike the trail should be prepared with good walking shoes, water, insect spray and a cell phone. Wildlife in the area is abundant and there is a good potential for alligators to be present on the trail. All wildlife is protected and must not be disturbed.
The development of Panther Point Trail is a cooperative effort between the Southwest Florida Water Management District, the Florida Department of Transportation and Polk County Board of County Commissioners. For more information, please contact Polk County Parks & Natural Resources Division at 863-534-7377