Lake Wales Medical Center recently announced its winners for employee, managers and physician of the year. Read all about it On DailyRidge.Com News Today
LWMC LAUDS EMPLOYEE, MANAGERS, PHYSICIAN OF THE YEAR
Lake Wales, FL – Lake Wales Medical Center recently announced its winners for employee, managers and physician of the year.
Employee of the Year is Annette Baldree, RN, Infection Control.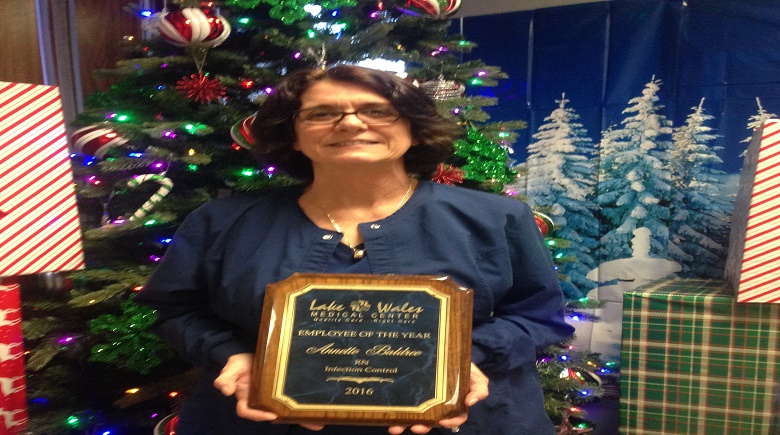 "Annette has achieved respect from all levels of staff at LWMC, including physicians," her supervisor said. "Since the beginning, Annette has 'taken the bull by the horns.' Staff comes to her anytime there are questions concerning various disease processes discovered in our patient populations to provide information on the delivery of care for preventing the spread of infections. She has established strong community relationships, particularly with the local department of health epidemiologists. She is a stellar performer."
Non-Clinical Manager of the Year is Serkan Sare, Nutritional Services.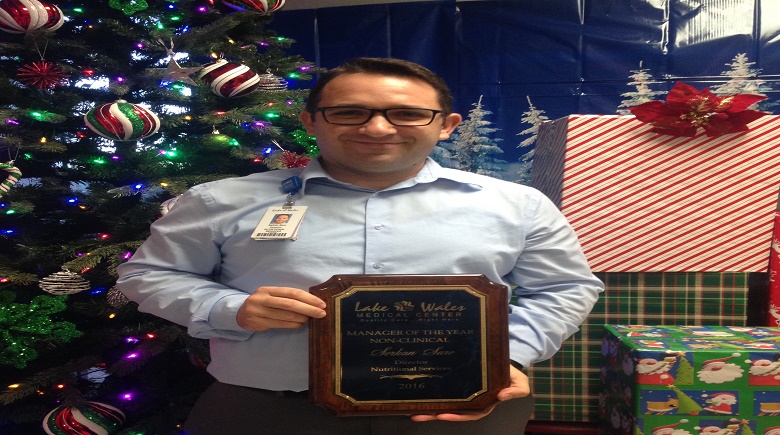 "Serkan goes above and beyond as a routine part of his day," his supervisor said. "He rounds on patients every day to ask them about their food quality and the service they're getting from his staff. Several times, he's learned about special observances patients are having and made arrangements to provide them a special meal for their celebration, such as birthdays or anniversaries. He is known throughout our community for his dedication to providing superior customer service, and works quietly behind the scenes with local organizations helping those in need. He also is very caring about his staff. He has personally helped one of them obtain new housing, and has rallied the troops to help other staff members with things like emergency travel for family emergencies."
Clinical Manager of the Year is Amanda Williams, RN, Wound Care.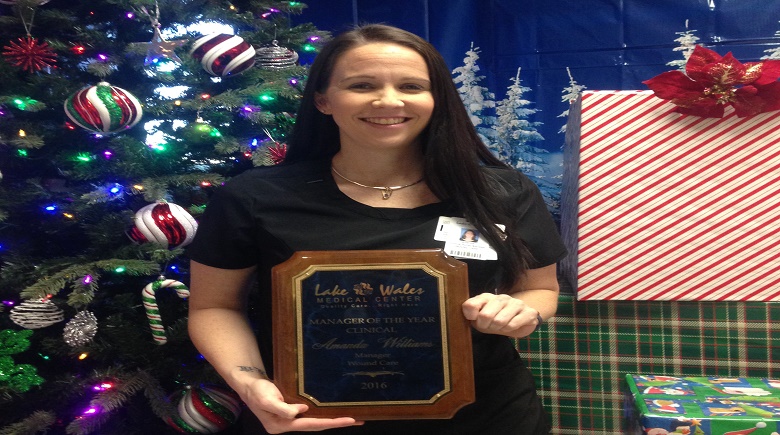 "Amanda is a team player she is always willing to jump in and do anything for the patients, staff, and physicians," her supervisor said. "I appreciate her hard work and dedication to the success of the center. Amanda is a model of a dedicated nurse manager and patient advocate. She is an excellent resource to the physicians and staff. Amanda has exceptional management skills and pays close attention to details."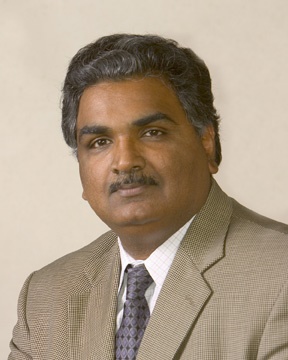 Dr. Ponnavolu Reddy, Orthopedic Surgeon, is Physician of the Year. "Dr. Reddy has really stepped up for us this year when we've needed him," said hospital CEO Rebecca Brewer. "He's there when we need him, his patients love him, and our staff enjoys working with him. He brings an excellent level of care to our patients."