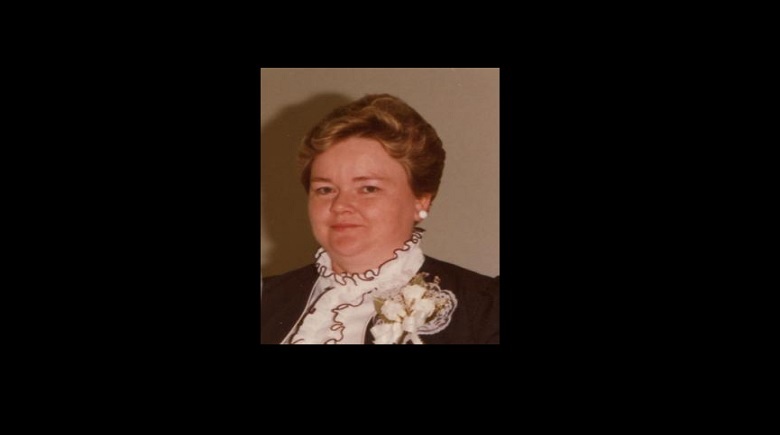 Frostproof Woman Judy Underwood, 70, passed away December 21, 2016 in Florida. She was a member of the Sunray community. Read On DailyRidge.Com News
Judy Underwood, 70, of Florida, formerly of Danville, passed away December 21, 2016 in Florida. She is survived by her loving husband of 55 years, Donald Underwood. Judy was born on April 9, 1946 in Danville, Kentucky to Laura Reece Campbell Collins and the late James Campbell.
Judy worked for the State Hospital on Burgin Road for many years and retired as a ward clerk for Eastern State Hospital in Lexington. Judy loved to fish,cook for her family, Dale Earnhart, Jr. and being a member of her neighborhood patrol for SunRay subdivision in Frostproof, Florida. Most of all, she loved her family dearly, raising four children and two grandchildren.
Also surviving are four children: Janie Robbins (Johnny) of Danville, Donna Prewitt of Danville, James Clay "Sonny" Underwood (Tracey) of Emmaus, Pennsylvania, and Robert Underwood of Frostproof, Florida; two grandchildren: the Jennifer LeeAnn Robbins and Dathan Nathaniel Prewitt, both of Danville; and a special sister-cousin, Jo Ellen Brown of Junction CIty.
Along with her father, she is preceded in death by two grandchildren, Aleshia Jane Robbins and Michael Lee Robbins and two sisters: Sharon Smith and Minnie Ann Campbell.
Funeral services will be 11AM Wednesday, December 28, 2016 at Preston Pruitt Spurlin Funeral Home with Bro. Odis Clark officiating. Burial will be in Junction City Cemetery. Visitation will be Tuesday, December 27, 2016 from 5-8PM.
Pallbearers are Randy Noel,Brian Campbell, Kyle Curtis, Nate Smith, Terry Honaker, Chris Underwood, and Jared Reinsmith.
Honorary pallbearers will be Lawrence and Marsha Underwood,Steve Campbell, Doug and Natalie Underwood, Darrell and Becky Underwood, Sarah Reinsmith, Tony and Dawn Smith, Bo Jo and Heather Brown, Diane Campbell, Wendy Campbell, Kimberly Curtis, Mary Eva and Chad Henninger, Shelia Cain, Cindy Long, Michelle Gordon, Julie Honaker, Tony and Kayla Curtis Mount, Connie Eldridge, Jolean Powell, and Amanda Lamb.
Memorial contributions are preferred to a favorite charity of your choice. www.prestonpruitt.com