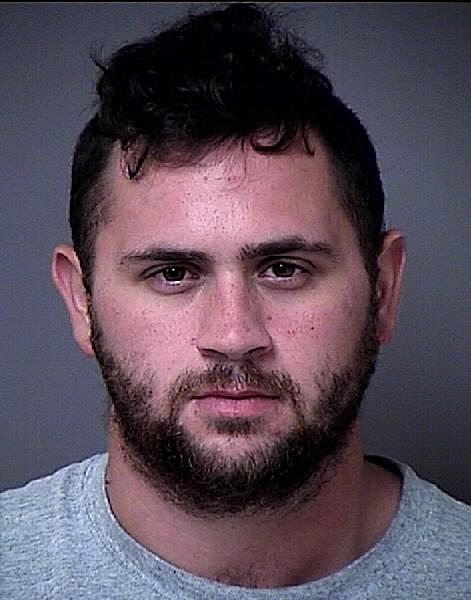 Poinciana, Florida – On December 20, 2016 at approximately 830 a.m., Osceola County Sheriff's deputies responded to Arnold Palmer Hospital, Orlando Florida, regarding a report of Aggravated Child Abuse.
According to Captain Kevin McGinley, Osceola County Sheriff's Office, the investigation revealed the following: An eleven month old juvenile victim was crying in her play pen while the suspect, Daniel Holmes of Sequoia Way Poinciana, was trying to sleep nearby. This allegedly enraged Holmes and he punched the child in the head causing the child to lose consciousness.
The child was transported to Arnold Palmer via Osceola County Fire Rescue and is in critical but stable condition. Holmes was taken into custody and is cooperating with this investigation and is currently being held without bond in the Osceola County Jail.