PCSO Traffic Unit Investigating Two Separate, Unrelated Pedestrian-Versus-Vehicle Crashes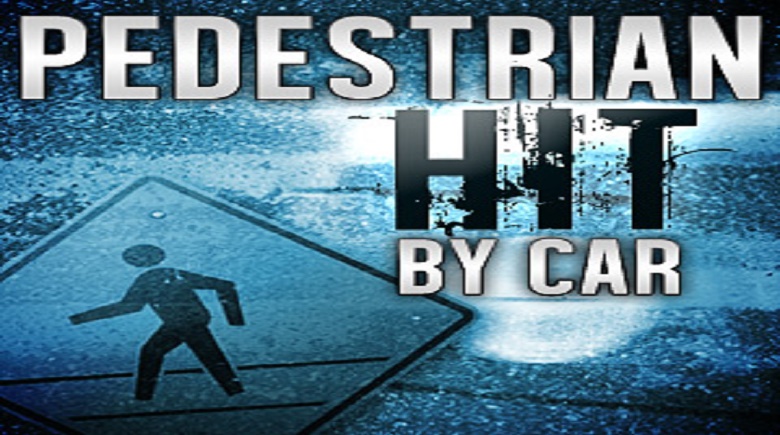 Over the weekend, the PCSO Traffic Unit investigated two separate incidents in unincorporated Polk County involving pedestrians struck by vehicles.
Preliminary information so far is as follows:
Around 8:30 p.m. on Saturday, December 17, 2016, 13-year-old Armonta (male) Mills of Saint Paul Drive in Winter Haven was with his brother at the McDonald's located at the intersection of Winter Lake Rd (AKA CR 540) and Spirit Lake Rd in Winter Haven when he ran across the road to go back home.
Armonta entered into the path of a 2002 gold Dodge Dakota pickup truck being driven eastbound on Winter Lake Road by 25-year-old Caleb Hile of 6th Street in Winter Haven. Hile attempted to avoid striking Armonta but was unable to do so. Armonta was flown to Tampa General Hospital with serious injuries, but is expected to recover.
There are no street lights in the area where Armonta ran across the roadway. There is a pedestrian crosswalk in the intersection of Winter Lake and Spirit Lake Road, which was not where Armonta decided to cross. Armonta's brother told deputies he saw a car coming and stopped, while Armonta continued to run.
Caleb Hile stopped to render aid and call law enforcement, and remains cooperative with the investigation. Impairment on his part is not suspected. The investigation is ongoing.
Around 11:20 p.m. on Sunday, December 18, 2016, 22-year-old Robert McNeely of Elon Crescent Rd in Lakeland was crossing Broadway Avenue near Lakewood Court in Lakeland when he was struck by a 2009 Toyota Highlander being driven eastbound on Broadway by 28-year-old Danielle Bonin of Jere Circle in Lakeland. Bonin knew she hit something but did not immediately see what it was or realize that it was a person, and continued to her residence a quarter of a mile away before calling 9-1-1. She then turned around and returned to the area, looked around, and located the victim.
The victim was later declared deceased at Lakeland Regional Health Medical Center.
Bonin remains cooperative with the investigation. Impairment on her part does not appear to be a factor. The roadway in the area is not lit by streetlights and McNeely was wearing dark clothing.
The investigation is ongoing.