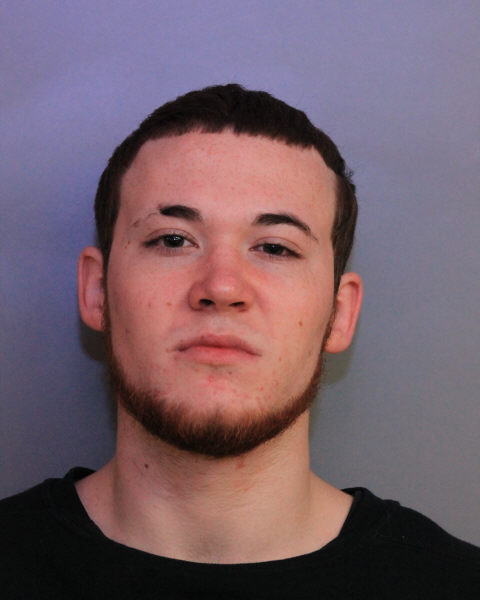 Lakeland, Florida – The Lakeland Police Department has arrested and charged a Lakeland man with kidnapping and raping a woman.
According to reports on 12/11/2016 at approximately 12:24am Lakeland Police Department officers were responded to a home in reference to a sexual battery. According to reports the victim was walking home from a friends house when the suspect, Chance Kessler 18, followed her home. The victim allegedly told the suspect to leave her alone. According to reports the suspect then pulled a handgun and threatened to kill the victim if she did not go up stairs to the balcony to perform a sexual act.
While on the balcony, the armed suspect allegedly forced the victim to perform oral sex on him.
Police arrived to find the suspect still at the victims residence and they apprehended and arrested him. The suspect was also in possession of a small amount of marijuana. The suspect was on probation for burglary.