Scam Alert! PCSO detectives warn residents about "TV subscription scam"
Polk County Sheriff's Office detectives warn residents about "TV subscription scam"
Similar Scam, New Twist. This is also known as the "utility worker scam."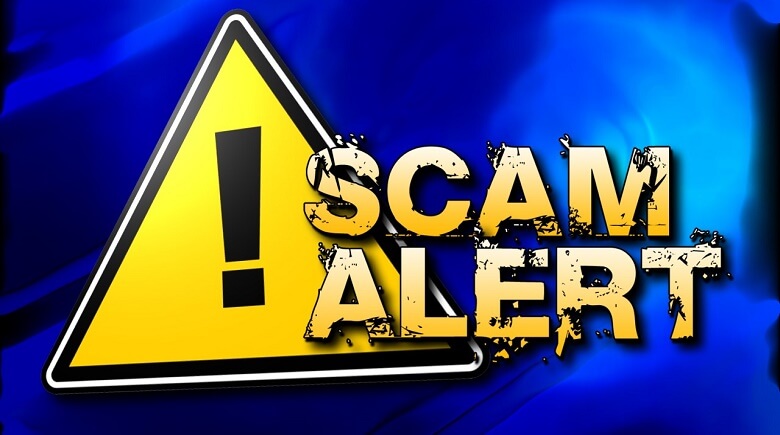 A Polk County resident recently received a call from someone claiming they were with Direct TV & they were calling about a promotion. The caller said the citizen was qualified for a "special promotion" from Dirtect TV, AT&T, and Amazon.com. Ultimately, our citizen was scammed out of $300.
Here's what happened: The scammer told our victim that for $59.00 per month she would receive the premier package and that in order to receive this special promotion she would need to pay $300 with Amazon gift cards that would cover the first five payments & after that her monthly payment would be $59 for the premier package. The victim told deputies that the caller told her that after she purchased three $100 Amazon gift cards to call a 1-888 number and give the person who answers the promotion code CXDDTV2210. The victim bought the gift cards and called the number and provided the "promotion" code. The unknown person then asked for the security numbers located on the back of each Amazon gift card, which the victim gave.
Unfortunately, this was not a legitimate offer, and by giving the security numbers to the gift cards, she allowed the scammer access to the $300, which is now all gone. The caller ID on the victim's phone gave a spoofed (fake) number.
PCSO Detectives give the following advice: JUST HANG UP. NEVER, EVER respond to any financial offers made over the phone. There is a near 100% chance that the caller is trying to scam you. Only conduct business over the phone or via the Internet to trusted sources with whom you initiate contact.
Here are other scams where Polk County residents, often senior citizens, have been victimized & we warn the public against:
The "grandparent scam." A caller tells the victim that their grandchild is in jail and needs bail money—the easiest way to get the cash is through a gift card of some kind (in this case, it was Target gift cards).
Publisher's Clearinghouse scam case—the victim was instructed to wire money out of country.
Dating website scams—scammers make contact through dating websites & build up an online relationship & then some kind of emergency happens—like a family member is stuck somewhere and needs travel money, etc. The victim usually is asked to send gift cards or money cards (green dot or Western Union, etc.).
The ever popular IRS scams are still going on. Remember, the IRS will not call you, threaten you or e-mail you.
False warrant & jury duty scams: This is where the scammer tells the victim to send money for a warrant the victim doesn't have or that the victim didn't show up for jury duty  & to send a money for a fine or a warrant will be issued.
The bottom line is this: NEVER wire money or provide the numbers from a gift card or credit card to someone you don't know.