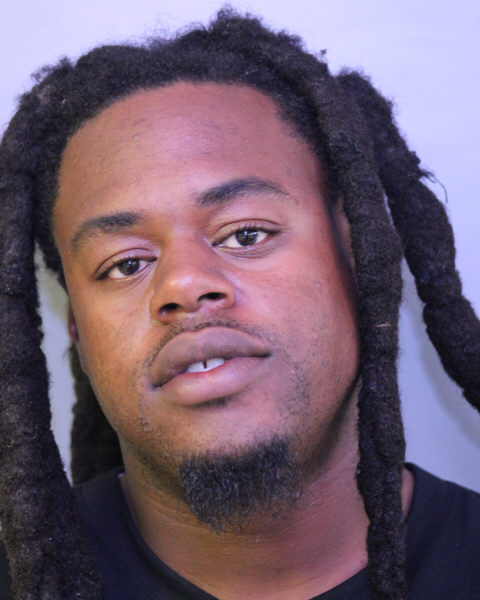 Haines City, Florida – According to Haines City Police reports a local man was arrested after striking officer in the back of the head with football trophy.
On November 27, 2016 a fight broke out the Haines City football fields located at 601 Haines Ave.  At the time a football tournament was taking place. One of the participants in the fight was 28 year old Noel Marsh of Haines City. Uniformed HCPD officer, Nicholas Dublino, instructed Marsh and others to stop fighting and leave the city field. Marsh allegedly continued to engage in fight when he allegedly he picked up a medium sized awards trophy and struck Dublino in the back of the head causing a laceration.
Marsh was arrested and transported to Polk County Jail. He is currently being charged with disorderly conduct, battery on a law enforcement officer, and resisting arrest with violence.