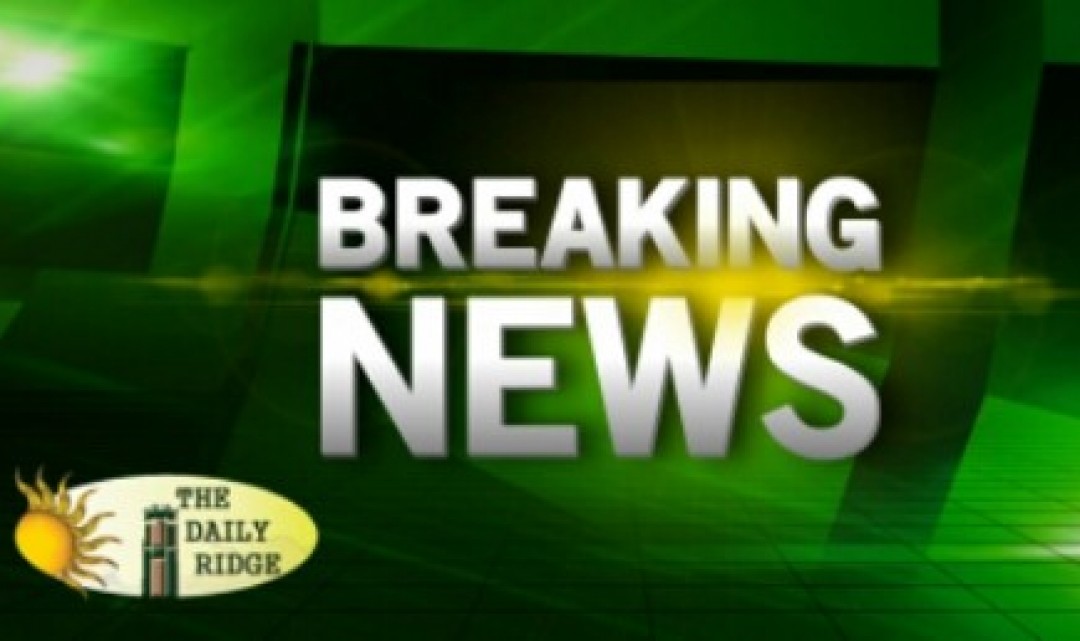 Ohio State University in Columbus has been placed on lockdown due to reports of an active shooter on campus. At least one person appears to have been killed and there are reports of multiple injuries.
The Buckeyes got an alert message from the university authorities instructing them to "Run Hide Fight." The incident was pinpointed to "Watts Hall. 19th [Avenue] and College [Road]."
Appears a car may have also been involved.
BREAKING: ABC News confirms that a suspect in the Ohio State University campus shootings is dead. LIVE: https://t.co/HT4gUHsPqe pic.twitter.com/fSLn4wKJIc

— WSYX ABC 6 (@wsyx6) November 28, 2016
UPDATE: Eight people shot, one critical, seven stable, and one suspect shot dead by police at Ohio State. Police looking for a 2nd suspect.

— WMOH Newswire (@WMOHNEWSWIRE) November 28, 2016
Buckeye Alert: Active Shooter on campus. Run Hide Fight. Watts Hall. 19th and College.

— OSU Emergency Mngmnt (@OSU_EMFP) November 28, 2016
Buckeye Alert: Continue to shelter in place. Wait for Police officers directions. Please contact Police / 9-1-1 only if you have information

— OSU Emergency Mngmnt (@OSU_EMFP) November 28, 2016
More information here: https://www.rt.com/usa/368452-ohio-state-active-shooter/